What is an ETA Australian visa for Canadian?
The Canadian passport is arguably one of the strongest ones in the world. However, they must adhere to certain regulations and rules by applying for an ETA to enter Australia.
First introduced in 1996, an ETA or Electronic Travel Authority provides an official authorization to enter and travel to Australia by electronically linking to a passport. All Canadian citizens are required to apply for an ETA for short-term stays for business activities or tourism.
You can apply for an ETA online without needing to visit an Australian embassy, making it easier and quicker to get a VISA. However, the validity period is only 1 year from the issuing date, and the maximum duration of each visit is no more than 3 months.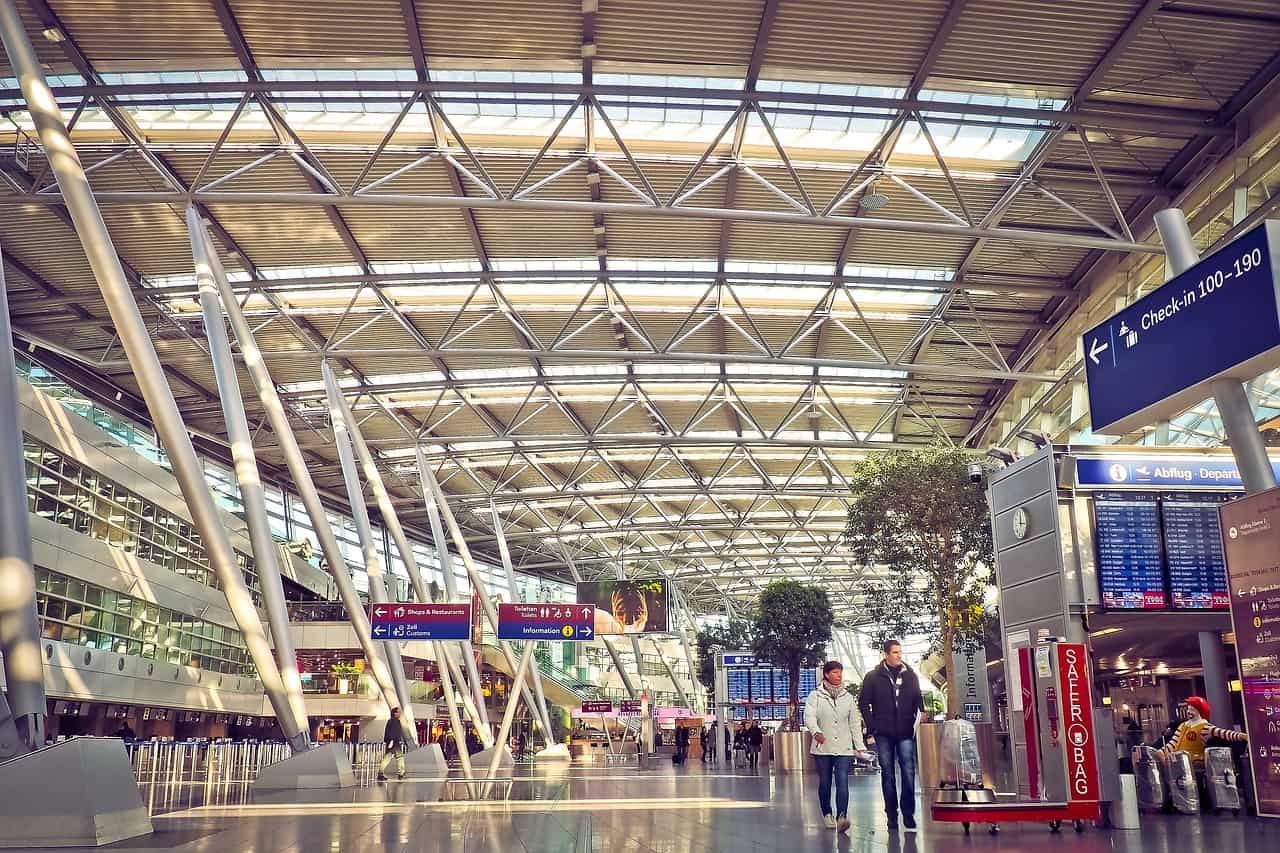 How to apply for Australian visa for Canadians online
Fill the application form
To fill an Australian ETA online, make sure you are outside Australia and prepare a valid Canadian passport, credit card, and email address.
Step 1: Visit the official site of ETA application at Etaaustraliaonline.com and click on the button "Apply for an ETA".
Step 2: Choose your needed ETA type, including tourist and business, and select Canada in the location section. Tick on the terms and conditions box and click next.
Step 3: Fill out your personal information and passport details. Make sure all details provided in the application are the same as they are shown in your passport.
Step 4: Fill out your address and contact details
Step 5: Review your details and edit if there are not any errors.
Step 6: Choose your payment method and fill out credit card information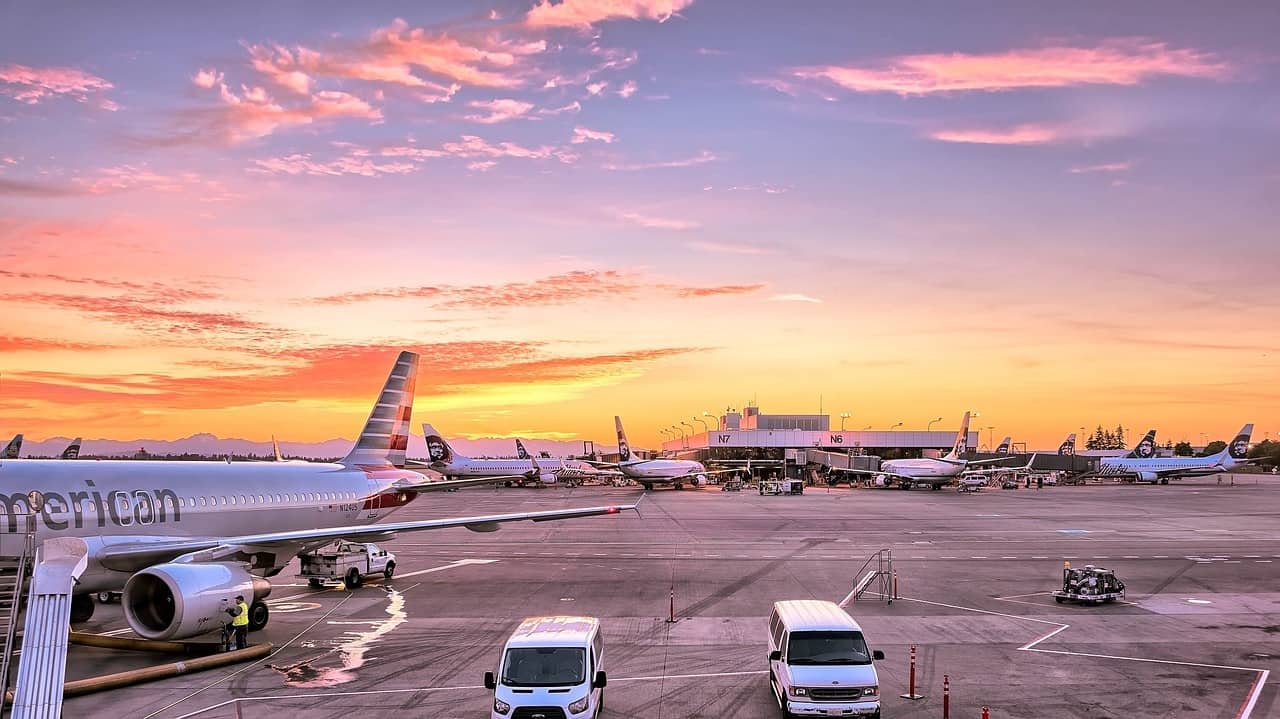 Once everything has done, you will get a notification to announce that the application process is finished.

Payment method
The service charge for an ETA through the Etaaustraliaonline.com is 39 EUR, which will cover the processing expense and the additional services of checking and confirming your details by an experienced consultancy to provide a complete assurance.
The Australian Department of Immigration and Border Protection accepts payment by JCB, Diners Club, American Express, Visa or MasterCard.
How to get a visa
In most situations, you would be informed of the results of your ETA application before leaving its online system. However, some applications would require further documents and additional processing. Therefore, if your application isn't processed immediately, make sure to check it back in 12 hours. If you are approved, the ETA will be sent to the registered email address within 1 working day.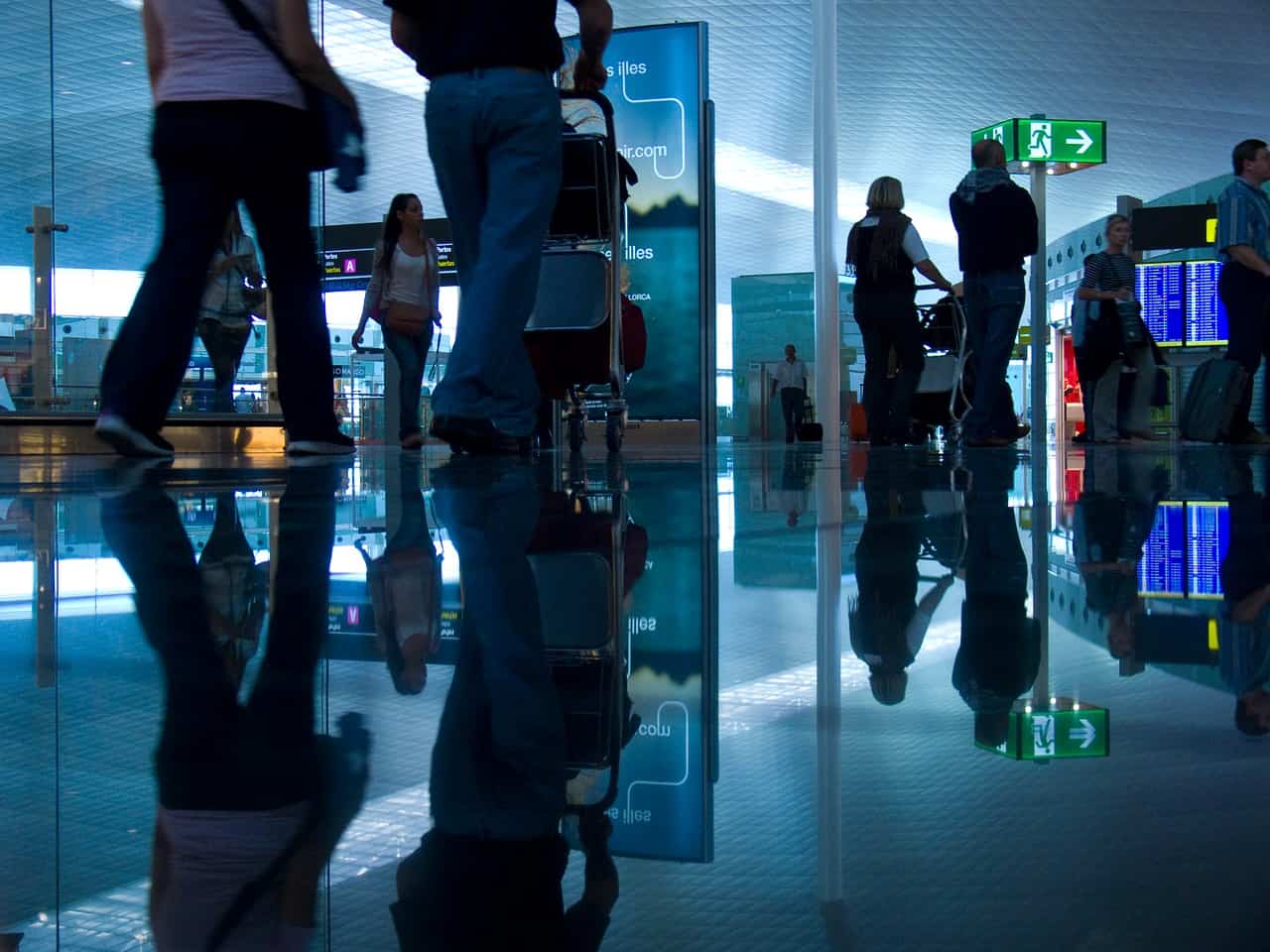 Requirements for Australian visa for Canadians
Some basic requirements for a Canadian citizen to get an Australian visa include:
You mustn't have any criminal records, including a drink-driving conviction, which you have been sentenced for more than 12 months in total, whether you served the sentences or not.
Your passport must be still valid for at least 6 months from the date you apply for Visa.
You might be asked to give additional evidence or details of your finances in some situations.
You must not suffer from tuberculosis