All Finnish citizens who wish to visit Australia may now travel to this country with an eTA electronic visa (also known as the eVisitor Visa or Subclass 651 Visa). To apply for this permit, they must meet some essential requirements.
With the eTA, they will be allowed multiple entries to the Australian continent, each lasting 90 days maximum. Moreover, this visa is valid for 12 months, making traveling to Australia convenient and comfortable.
In general, the electronic visa to Australia is available for all European Union member states. These nationals are granted entry to the country for purposes including tourism, business, and transit. It means they are allowed to meet with their family, relax on a package tour, or participate in a business conference.
Apply online for an eTA Visa
CLICK TO APPLY FOR AUSTRALIAN VISA ONLINE
Content:
If you wish to travel to the beautiful country of Australia and want to learn more about the eTA application process, this article is meant for you!
What are the requirements for the Australian Visa?
There are several requirements a Finnish citizen needs to follow in order to be given an Australian electronic visa. These rules have been carefully laid down by the Australian government to ensure only legal visitors get into Australia.
Since the application process for the Australian eTA takes place online, you must make sure you have a working electronic device (for example, a laptop, a tablet, or a smartphone). What is more, to complete the registration, you need a stable Internet connection.
In regard to the required documentation, prepare the following:
Valid Passport – Your passport should be acquired from the relevant issuing body in Finland and stay valid for 6 months minimum from the date of your arrival in Australia.
Biometric Photograph – The photo should be taken recently. It helps with verifying your identity.
Identification Document – Your document should prove that you are a citizen of Finland and have the right to apply for an Australian electronic visa.
Medical Report – Your health has to be intact. The certificate from the doctor should confirm you do not suffer from tuberculosis and generally are in good health.
Moreover, while filling in the eTA application form, you will be asked to state your reason for visiting Australia. You need to provide a substantial purpose for the travel that would qualify you to apply for Australian electronic visas.
Apply online for an eTA Visa
CLICK TO APPLY FOR AUSTRALIAN VISA ONLINE
What steps to follow while applying for the Australian Visa?
The Australian eTA visa application process takes place online. Remote registration was introduced by the Australian authorities to facilitate the procedure and save the traveler's time that would otherwise be spent visiting the Australian Embassy.
The application is very intuitive, follow these few steps:
On the website, you will be able to start the application process for your Australian eTA electronic visa. Moreover, if you are not sure, you may check whether you are eligible to obtain the permit.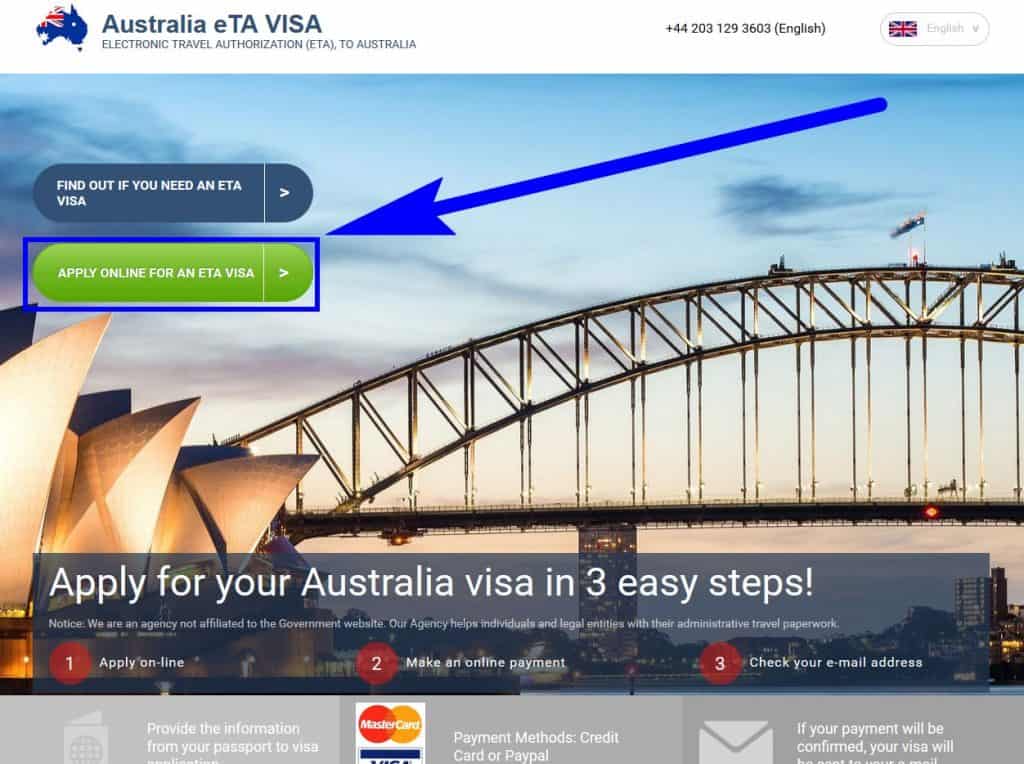 Complete the application form with relevant information
You will be asked to write down your personal information, such as first and last name, gender, date of birth, and country of residence. You should also provide details of your passport – its number, issuing authority, as well as the issue and expiry date.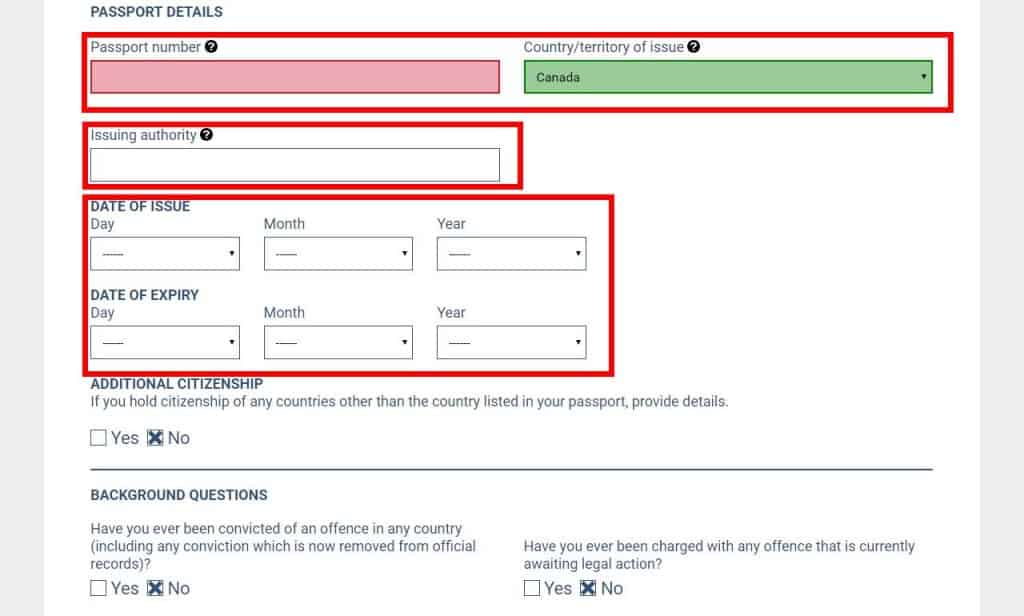 Pay for the service before submitting the completed application form


It is essential that you make the payment for the visa processing fee. It costs 49 EUR and may be paid via credit card, debit card, or PayPal – choose your preferred payment method.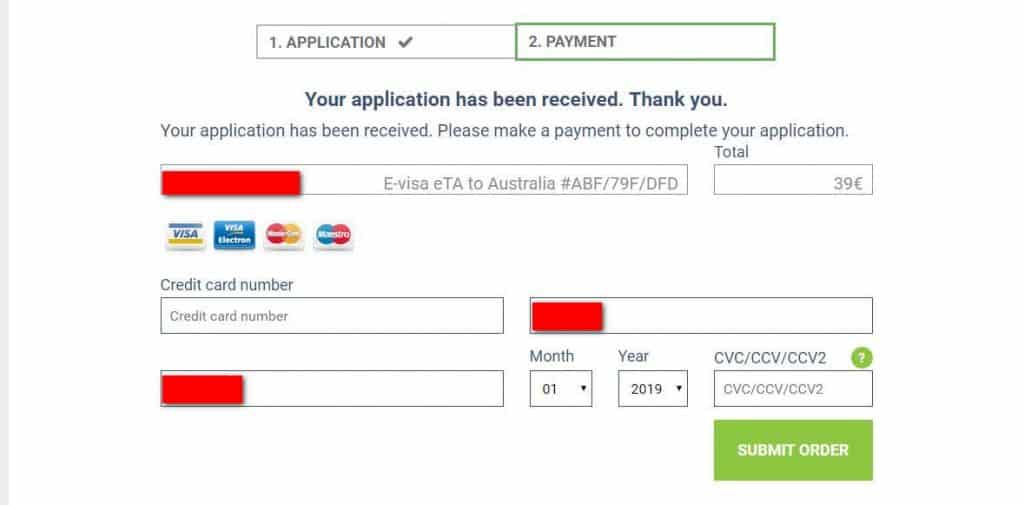 After completing the registration, crosscheck the form to ensure no mistake has been committed. If your document is filled in correctly and you meet all the necessary requirements, your electronic visa should be accepted. The eTA approval notice will be sent to your e-mail address.
Maintain the highest level of accuracy when inserting your details.
Apply online for an eTA Visa
CLICK TO APPLY FOR AUSTRALIAN VISA ONLINE
Conclusion
Although the requirements for the eTA may seem strict, the rules apply to all foreign travelers wishing to visit Australia and were introduced to ensure the safety of Australian citizens.
Nevertheless, the application process is convenient, requiring completing the registration form and paying the processing fee. It saves a lot of time for Finnish citizens who otherwise would spend long hours queuing at the Embassy, waiting for the consular interviews.
If you wish to travel from Finland to Australia, fill in the form and enjoy your journey!