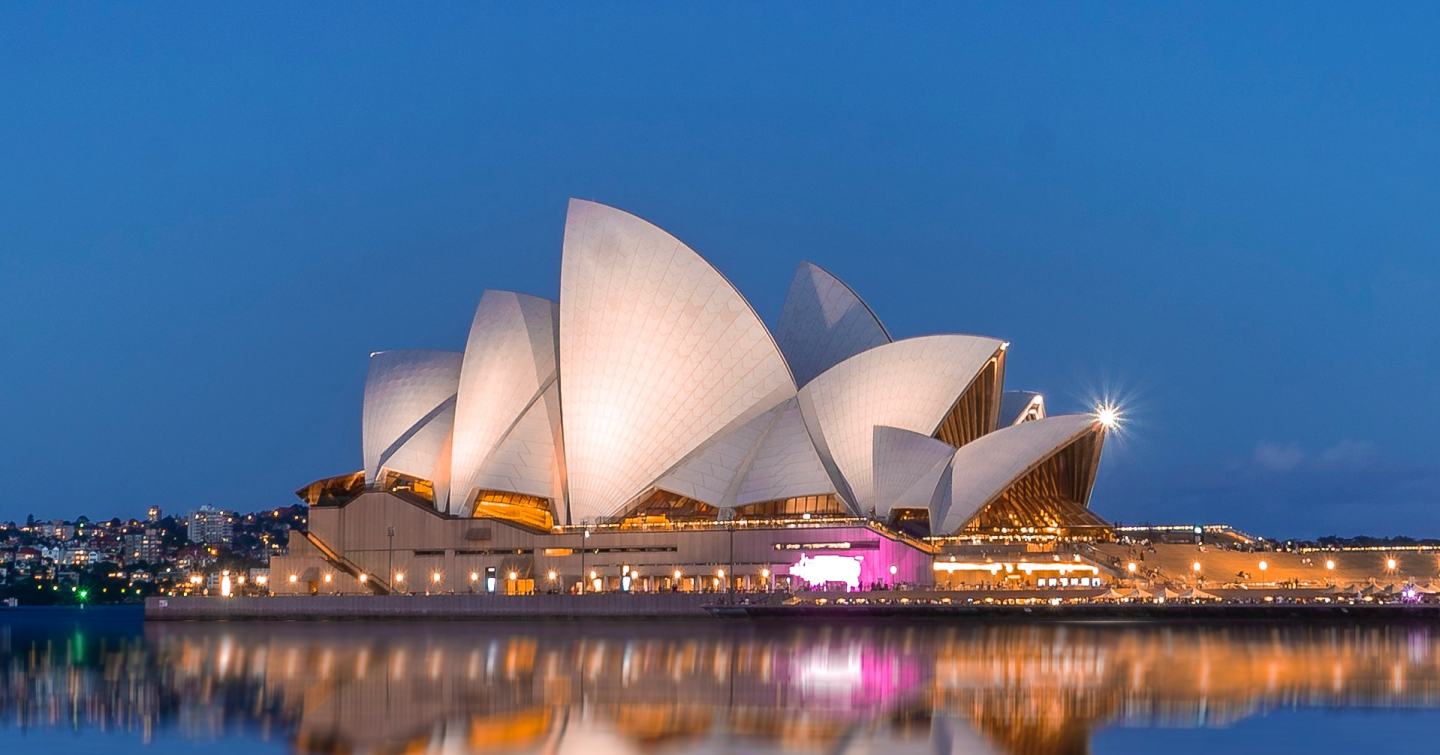 Apply for your Australia visa in
3 easy steps!
This website allows you to apply and register your obligatory visa before traveling to Australia. Our service assists you through the visa process and response to each inquiry regarding the form and related issues. The applying process can take up to 72 hours. Notice: We are an agency not affiliated to the Government website. Our Agency helps individuals and legal entities with their administrative travel paperwork.
1
Apply on-line
Provide the information from your passport to visa application.
2
Make an online payment
We accept both credit and debit cards, as well as other convenient methods of payment
3
Check your inbox
Once your application is approved, your visa will be sent to your email
This website allows you to apply and register your obligatory visa before traveling to Australia. Our service assists you through the visa process and response to each inquiry regarding the form and related issues. The applying process can take up to 72 hours. Notice: We are an agency not affiliated to the Government website. Our Agency helps individuals and legal entities with their administrative travel paperwork.
eTA Australia
In the past, there were very many formalities that one had to go through in order to get an Australian eTA visa. You had to go through too many legal processes and it would take time and give one a hard time. In 2008, there came a regulation that made things easier in terms of the tour and traveling.
Since then, traveling became much easier and fun as all you needed and need up to now is to sit in front of a computer with internet access, a valid passport and have the money ready with the payment method of your choice and apply online through the Australian visa application.
What is eTA Australian Visa and who is it designated for?
The Australian eTA visa is a service that allows people who wish to apply online in Australian visa application. The applicant should carry his/her passport to all the checkpoints so as to verify the identity as they use the passport number.
The eTA Australia is valid a maximum for 12 months of travel to and from and only 3 months stay in each of the visits. Anyone with a valid passport can apply for Australian e-visa though it is not available in some countries. By visiting our site at https://etaaustraliaonline.com/do-you-need-eTA you can apply and get the Australian eTA visa in 2 hours and 15 minutes will be spent while filling in the legal details.
We have a dedicated support team so in case if any form of difficulty, you can contact our customer service and we assure you that you will get the necessary help you need within a short period of time.
Who can apply for Australian eTA Visa?
Anyone who wishes to come to Australia is it for tourism or educational purposes can apply for the ETA. With a valid passport and a method of payment, you can apply through our website and get the electronic travel authority visa to Australia. These services are available to many countries around the globe and anyone can apply.
If you wish to stay for more than 3 months, all you have to do is travel back and then come back the same day and you will have three more months to stay in Australia and enjoy the hospitality they provide.
In this site, we have made it easy for all the applicants as we offer fast services and have a detailed explanation in every blank space that the applicant has to fill that will help you understand what is expected of you and make it easier. All applicants must note that in order to apply for the E-visa to Australia, you must be outside of Australia for you to apply for the ETA.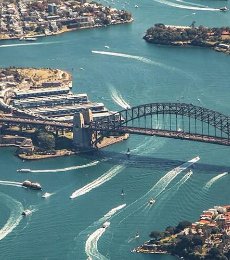 eTA Australian visa application process
If you have a thought or going for a visit to Australia either on a job or for leisure there are a couple of questions you should answer first: do you have a valid passport? Do you have the money to travel? And when do you want to leave? With all the answers to these questions then you can visit our Evisa application website and follow these steps.
Click on the apply online tool at the top of the website
Apply online for an eTA
This will provide you with a form that you will fill starting from the purpose of the visit, your personal details (names), Date of Birth, country of birth, if you have ever been to Australia again (if yes, provide the flight date), check if you want VAT invoice, provide passport details (passport number, country of issue, issuing authority, date of issue and expiry date), fill if you have any additional citizenship, fill some background questions, contact details then choose the payment details.
After filling all the above details, you must read through the terms and conditions and understand before checking the checkbox on the terms and conditions. The charges of the Australian visa application are indicated at the bottom.
After filling the details, accepting the terms and conditions and confirming the payment method you can click on the apply command button. It is important to note that age is not an eligible factor during the application.
As long as the applicant has a valid passport, one can apply for the Australian visa eTA.
In the previous step, you will have selected a payment method. Here we will give you the credentials then you make the payment to the specified details. We accept payment by VISA, master card, American Express, Discover card account, and Sofort.
There is no need to worry if your details will be secure when you fill in through the internet. All payment via credit card is processed by a secure internet payment gateway operated and secured by SecurePay.
SecurePay will keep your credit card details safe and secure as it has been evaluated and accepted by all the credit card providers. SecurePay encrypts your credit card details as you key them in your computer and transmits them securely to the banking network where the transaction is made.
If the browser you are using does not support the level if the encryption required by SecurePay then the applicant will not be able to apply for the ETA.
Once your payment is confirmed you will receive an email to notify you and the eTA visa Australia will be sent to you via email. The confirmation in most cases is sent immediately and the electronic travel authority visa to Australia too is sent via email immediately. In case the confirmation process takes long, do not apply again. Wait for the processing to take place which takes up to 12 hours to process then it is sent to you via email.
This entire application will take any applicant a maximum of 2 hours thus giving us 15 minutes to fill in the legal details. In case if any queries during the application, there is a team of customer service attendants to guide you and answer any questions on standby.
We have both English and German customer service attendants to serve you best at any time you need help.
What to do after you apply for an eTA visa to Australia?
Usually, the processing and confirmation come immediately after applying for the eTA visa in visa application program. If it doesn't come immediately you may wait for up to 12 hours for it to be processed.
Mostly, the eTA visas are processed immediately allowing you to catch your flight and leave to your destination. Having the visa, you are needed to carry your passport to your preferred airline and board the plane.
For those who are traveling as the whole family, each and every one of the family members should apply for an individual Australian eTA visa.
The online application for Australia will accept all the applications of the whole family as long as they meet the eligibility criteria. The children can use the parent's accompanying them passport which is acceptable even in the airline services.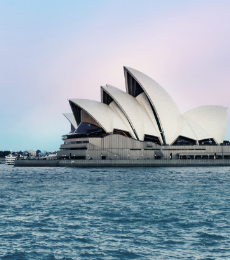 Are there any differences between Australian eTA and Australian Visa?
They both serve the same purpose and that is giving the holder the right to travel to Australia. They both last for the same timeframe and are all accepted as a traveling document. The only difference between the two is the Australian visa application process.
With the Australian e-visa (eTA), you will need to go to the immigration department to get one and it takes more time to get one as one follows the old way of registration. The registration process takes up to 3 days before the applicant can have it. The eTA only needs a maximum of 2 hours and 15 minutes to process and then you are good to go.
Some additional information about eTA Australia Visa application
Australian eTA is the fastest and most convenient mode of travel that the Electronic Travel Authorization came up with. After the 2008 law came into use in the department of immigration, traveling has been among the easiest things that were difficult and time-consuming back in the days.
In the old days, one had to plan the traveling documents a week prior to the date of travel. Nowadays, you can apply on your way to the airport and be on the next flight to your destination. This has made it easier to get the eTA visa to enter Australia and has helped many people in their travel arrangements.
For more detailed information, it is recommended to read the following articles: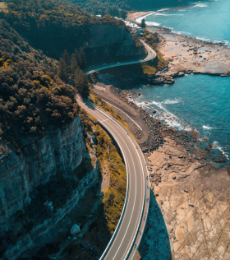 Our eTA Australian visa application forms are well detailed and explained to ensure easier understanding of our clients and also offer 24 hours 7 days customer service that will be standby waiting for your call in case of any issues. The site operates on its own thus ensuring security and assurance to our customers.
We work on behalf of our clients to help them through the complicated requirements. The services we offer charge our clients with a small amount of money.
This website is owned and operated by IVS Sp. z o.o. Sp. k. European Union, Poland. By using our website, you agree to our use of cookies.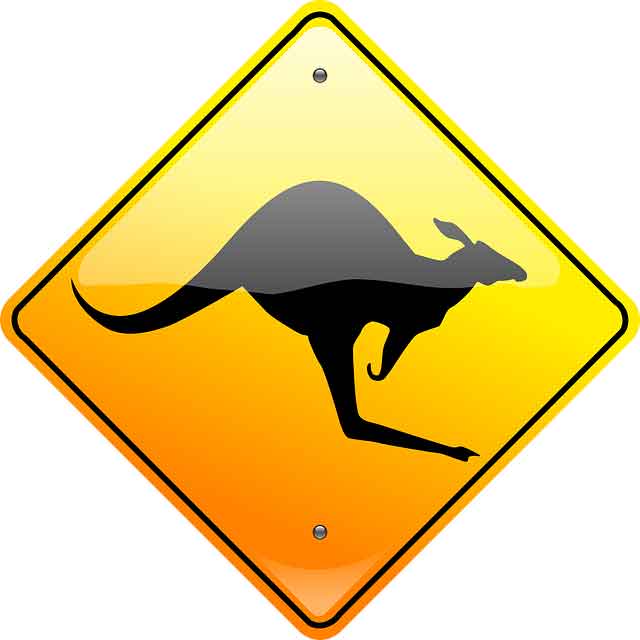 This site is not affiliated with any government body. We manage the entire application process on your behalf, assisting you to navigate through the complicated requirements. Fees will vary in relation to destination and the complexity of your application. Our service fees may be additional and separate to any government/consular fees due to the relevant embassy. If you don't want to use our service you can file an application for e-visa through the official government website