A visa is an endorsement on a passport indicating that the holder is allowed to enter, stay, and leave a given country for a specific period.
Therefore a graduate visa Australia is a temporary legal document that allows international graduates to work in Australia temporarily after they finish their studies, graduate visa has two main streams i.e., graduates stream and postgraduate work streams.
It allows international graduates from other countries to stay in Australia for about eighteen months to gain work experience, and this applies to graduates who have completed at least 2-years of study in Australia.
The graduate visa holder can be allowed to apply for a further stay in Australia, through, skilled migration or employer sponsorship.


Content:
Individuals who are eligible for a graduate visa in Australia
People who can be given a graduate visa in Australia must meet the following requirements:
Must be 50 years or less years old, You should be a holder of an eligible visa before you apply for the graduate visa, this means you should have another suitable visa, You must have qualified and met two years-academic studies in Australia, i.e., not less than ninety-two weeks duration of the education, of one or more courses, One should have legit health insurance in Australia, that meets Australian health and character requirements.
You should not do not have outstanding debts to the Australian government, or in case you have, you should be having special arrangements regarding repayment.
You must be competitive in English, which is an equivalent test result with at least six in each band.
Should meet other additional requirements of the relevant stream.
APPLY ONLINE FOR AN ETA VISA
CLICK TO APPLY FOR AUSTRALIAN VISA ONLINE
Requirements for graduate work stream visa Australia
The Graduate work stream visa varies for 18-months, The degree or diploma qualification must meet the Australian study requirements, and your study should be closely related to your nominated skilled occupation.
There should be evidence that your nominated occupation is on, (SOL) Skilled Occupation List, and your skills assessed to prove their suitability for that occupation.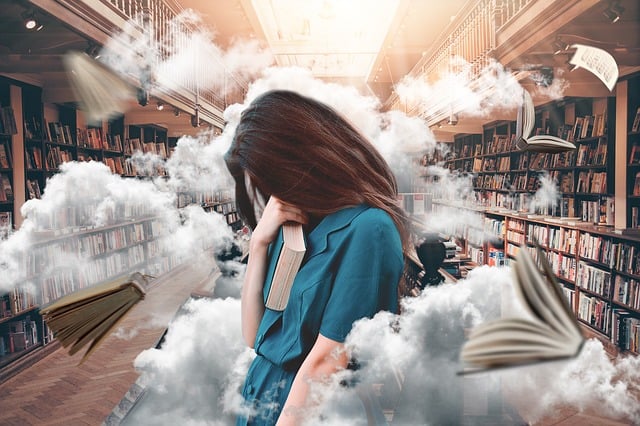 Requirements for post-study work stream visa Australia
It should last no less than two years or more than four years
One should be the holder of, bachelor's degree, master's degree, or the master's degree to be granted a two-year graduate visa, and four-year visa, for those who have a PhD. degree.
Those having diplomas and certificates and other degree level packages courses can also be considered, provided they meet Australian study requirements.
You should hold eligible qualifications that are awarded by Australian universities or any non-university education providers, as far they are registered on the (CRICOS), Commonwealth Register of Courses, and Institution for Overseas Students.
APPLY ONLINE FOR AN ETA VISA
CLICK TO APPLY FOR AUSTRALIAN VISA ONLINE
Acceptable courses that eligible for graduate visa Australia
Before an individual is given, a Graduate visa in Australia, he or she must satisfy the Australian ministry of education that the course, which, he prefers to undertake are offered, approved in Australia;
A course that is registered by (CRICOS), i.e., Commonwealth Register of Institutions and Course for Overseas Students.
Any course to be acceptable must have been studied and completed not a half-studied course.
It should have resulted in an eligible qualification.
Any course should have all instructions in English, i.e., English language
proficient courses.
Any course must be completed while physically in Australian.
Should have been completed while holding a visa allowing study in Austrian.
It should be understood that the Australian graduate visa, does not need an employer to sponsor your visa. To get a graduate visa, you should have enrolled in either, the graduate work stream or post-graduate workstream. In addition, to get graduate visa Australia, you must complete a subclass 485-visa application, which allows an individual to temporary, work and live in Australia upon completion of his course.
There are no restrictions in this subclass, 485-Visa, and one is granted equal rights as other citizens, whereby one can, study, work, complete other professions, and travel freely in Australia.


Any graduate who had studied, bachelor's, master's degree, and Ph.D. degrees, in other overseas institutions and has completed two or more academic years of study, and the course is approved by CRICOS, they are also be considered to meet the Austrian study requirement.
Any course that is not approved by CRICOS, and does not meet Australian study requirements of 16-months academic duration, are not considered when offering a graduate visa.