Visa Information
Since 2008 citizens from countries included in the visa-exempt program have been entitled to apply online for an Australian visa. Amongst the most popular types are ETA and eVisitor.
Both documents entitle your stay in the country territory in business or tourism purposes for a maximum period of 3 months. An ETA and eVisitor differ from each other by the fact that eVisitor is available for citizens of Europe and the European Union, and an ETA authorizes the citizens of Brunei - Darussalam, Hong Kong, Japan, Canada, South Korea, Malaysia, Singapour and the United States of America.
A visa (ETA/eVisitor) remains valid for a year from the issuance date. It allows multiple entries on the country's territory. Each stay cannot exceed three months. With a valid visa (ETA/eVisitor), you are entitled to enter Australia on the last day of the documents' validity and stay in the country territory for the mentioned maximum period.
A visa, once granted, is automatically and electronically linked to your passport; therefore, there is no need for you to print out the provided approval confirmation and carry it with you to the airport.
To apply for a visa online through this website, you must hold a valid passport from one of the following countries: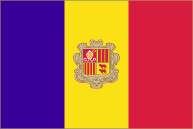 Andorra

Austria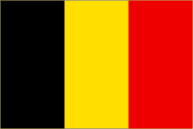 Belgium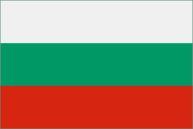 Bulgaria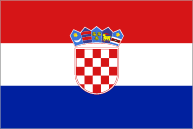 Croatia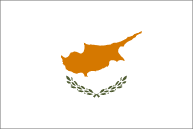 Cyprus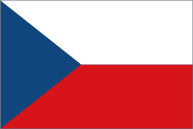 Czech Republic

Denmark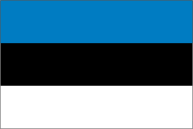 Estonia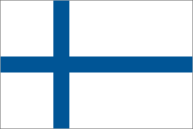 Finland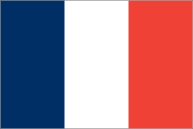 France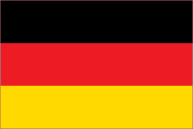 Germany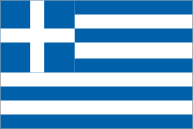 Greece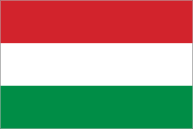 Hungary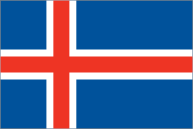 Iceland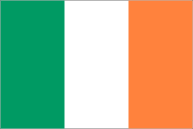 Ireland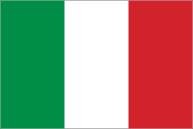 Italy

Latvia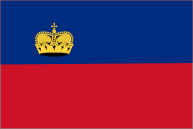 Liechtenstein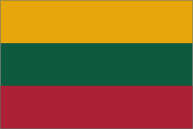 Lithuania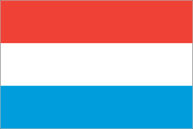 Luxemburg
Malta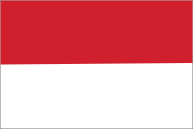 Monaco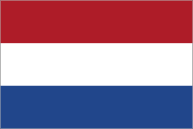 Netherlands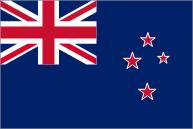 New Zealand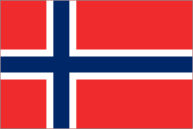 Norway

Poland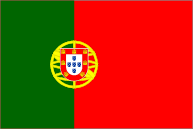 Portugal
San Marino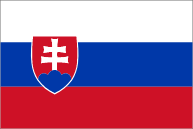 Slovakia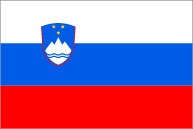 Slovenia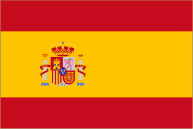 Spain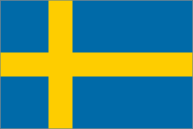 Sweden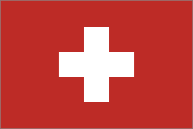 Switzerland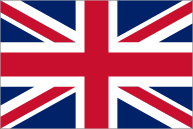 United Kingdom*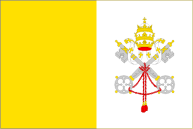 Vatican City (Holy See)
If any of the abovementioned countries has not issued your passport, you have to apply for a regular visa at the Embassy.
*Applying for a visa is only possible if the nationality noted on your passport "British Citizen." Travelers who are nationals of British National Overseas, British Dependent Territories Citizen, British Protected Person, or British Subject are compelled by Border Protection regulations to get proper authorization at the Embassy.
Visa types
Both ETA and eVisitor entitle your travel in tourism purposes such as vacations, family, or friends visiting as well as business purposes. In case of traveling to Australia with business intentions, you are entitled to attend various business meetings, conferences, and negotiate contracts.
Important information
A visa to Australia does not authorize any labor activities;
To apply for a visa, an applicant has to be outside Australia;
Passport of the visitor has to remain valid for the entire stay in the country territory;
The processing time usually takes up to 72 h;
Once the passport an applicant applied with will have been expired, it is required for the visitor to apply for a new visa prior to a planned departure to Australia.