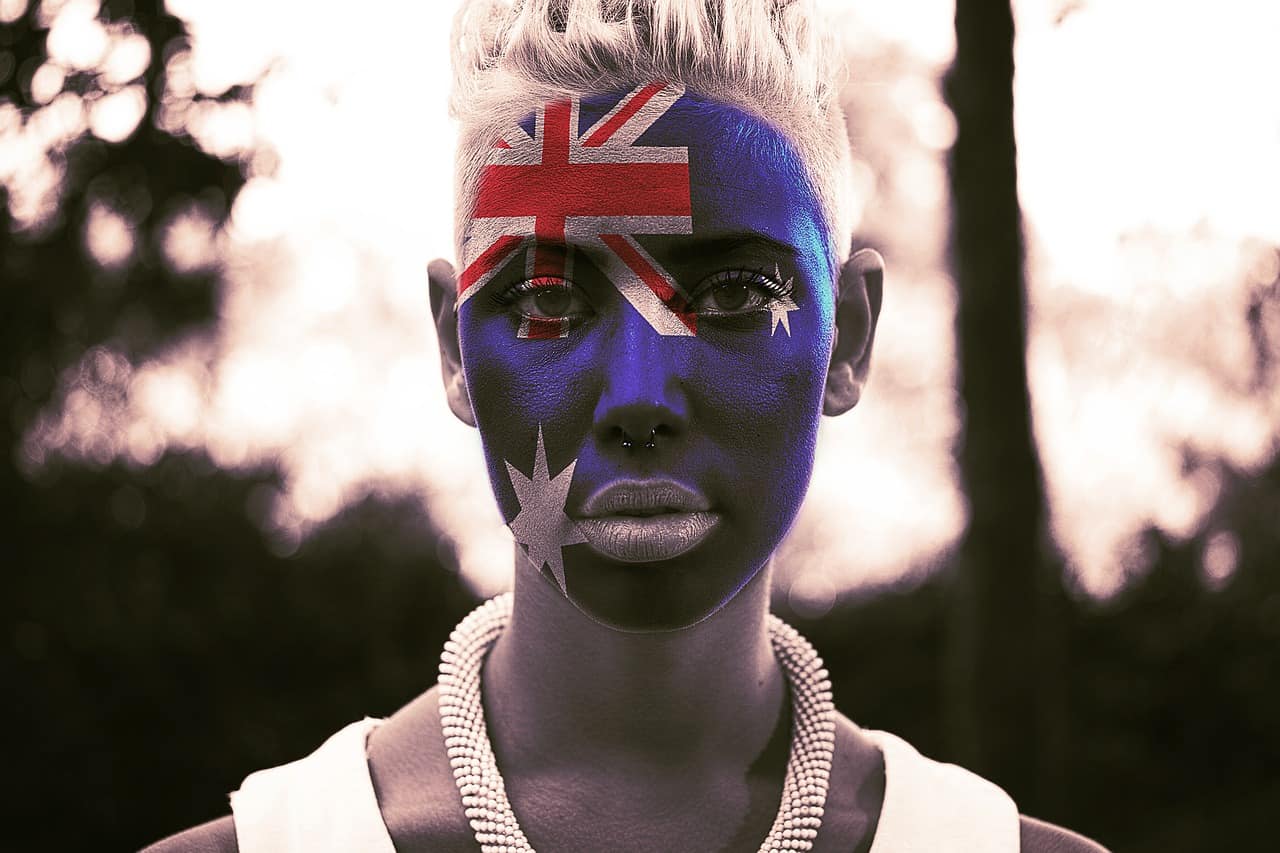 Australian visitor visa is meant for individuals who aren't listed on the ETA Eligible Country List. It can be used by those who intend to travel to Australia for more than three months. The visitor visa allows one to stay in Australia as a multiple or single entry to this country and if you are to stay for a year or less considering your situation and reasons for the visit. One might get this visa if traveling to Australia to visit your family, as a usual visitor, for business visitor activities and if you are on tour with a travel agent that is registered and is from the People's Republic of China.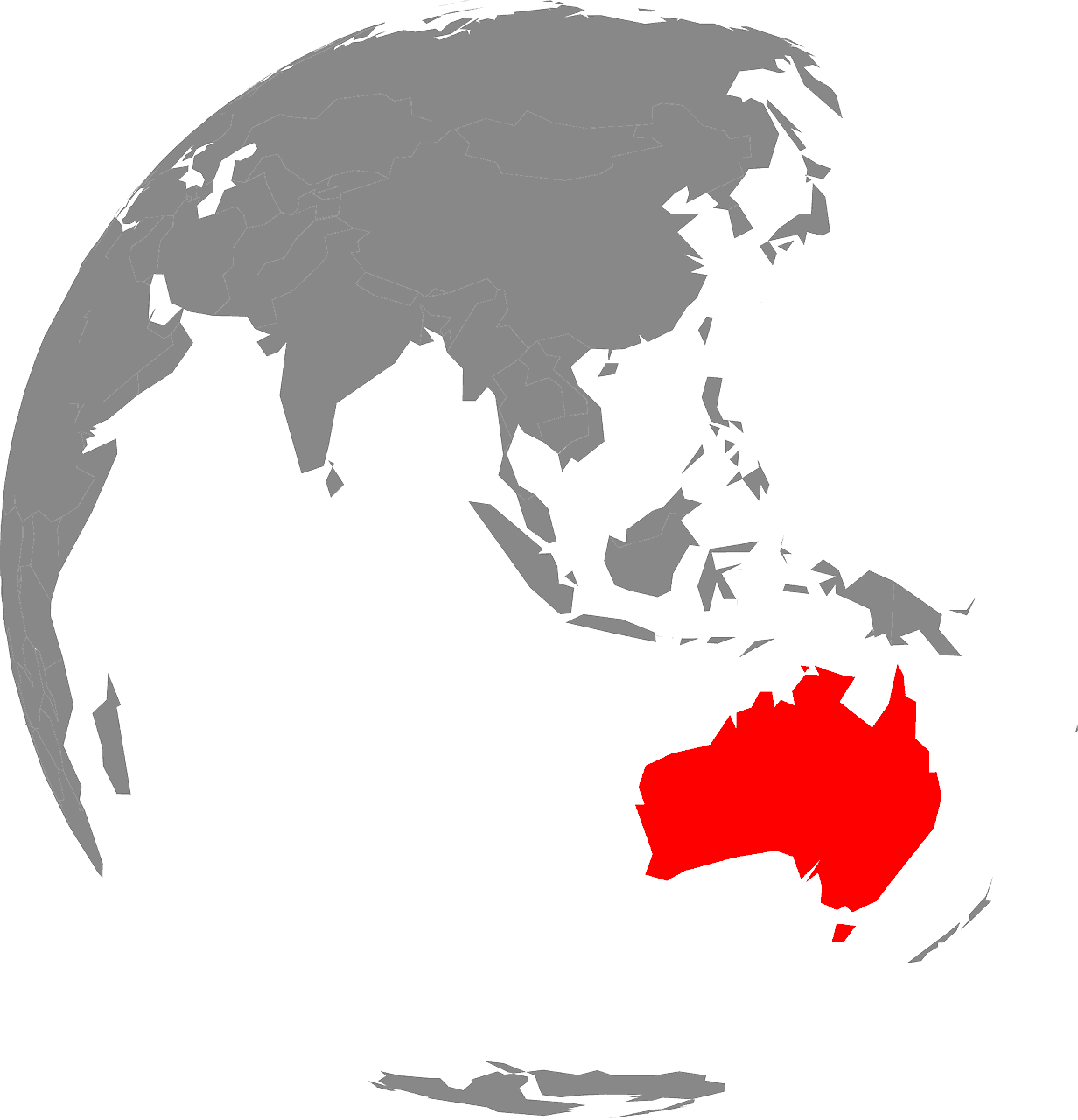 Australian visitor visa Process
An Australian visitor visa takes time to be processed and can be acquired by individuals from very many countries, and it is viable for up to 12 months. Processing takes 20 days and begins from the day of application. This isn't a guarantee because additional documents are required which may drag the process. An application can be done online by filling a form. A section of personal information is supposed to be filled with authentic details and terms and conditions accepted.
APPLY ONLINE FOR AN ETA VISA
CLICK TO APPLY FOR AUSTRALIAN VISA ONLINE
If you apply online for an Australian visitor visa, there are different payment methods. Payment for your visa can be made through PayPal, American Express Card, Visa Debit Card, Visa Credit Card or a current MasterCard.

Requirements for an Australian visitor visa
It is essential to provide all requirements needed to apply for an Australian visitor visa. A passport is necessary before commencing the application process. Medical requirements are a must if you intend to stay longer than six months or if you will study for more than four weeks while there. A medical examination that includes a chest x-ray is scheduled. Persons older than 75 years have to verify valid health insurance that will cater for their medical needs. Proof of funds must be submitted to confirm that you will be able to cater for all your expenses while in Australia. This could be done by producing pay slips, personal bank statements, taxation records, audited accounts or own bank statements. Visa conditions need to be adhered to like not being allowed to work in this country except for voluntary work. A valid payment method is required to finalize the application procedure. Personal documents required are a colored and scanned copy of your current passport, a copy of national identification card for those eligible, a recent passport size photograph, evidence for your purpose of visit, character documents and employment details.