What is an A
ustralian visa for US citizens

?

An ETA or Electronic Travel Authority was launched with the purpose of replacing the complicated visa application procedure earlier in place of the Australian tourist visas. It provides authorization to the tourists from the US to travel to and also enter the continent of Australia and will be linked electronically to their passports. Australian visa for US citizens is only meant for temporary stays in Australia mainly for business or tourism activities including making any business inquiry, participating in a conference, or for any contractual negotiation. As a matter of fact, after obtaining your unique authorization number, it will be possible for you to enter Australia for up to 3 months as a tourist. An ETA is not a work visa by any means. It will entitle you to stay in the country for up to 3 months on every single visit within one year from when your visa was granted. In case you would like to settle down and work in Australia, you might use another type of Australian visa for USA which will be appropriate for that purpose.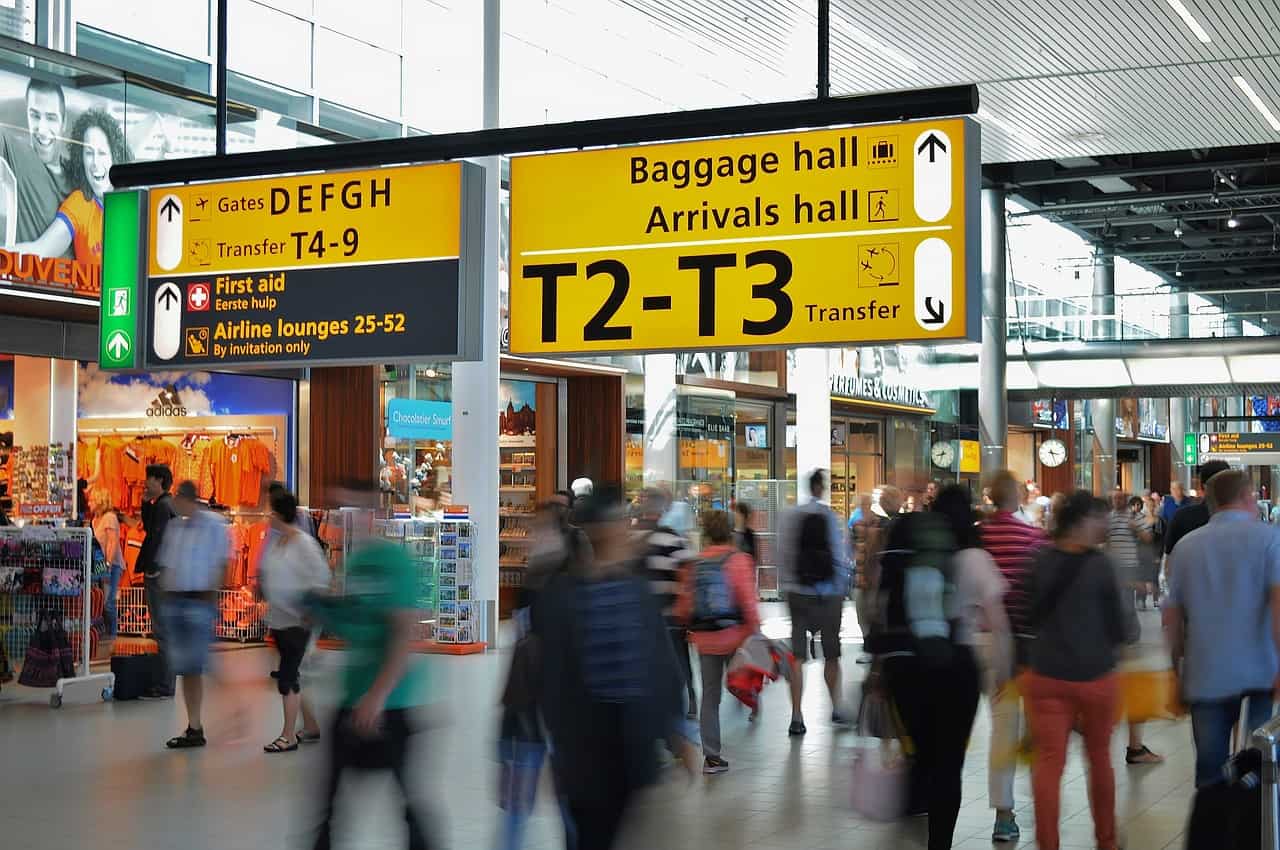 How to apply for Australian visa for US citizens online
You need to be an American citizen so as to apply for an Australian visa for USA online. It is imperative to have your own email address, passport as well as a valid credit card in order to complete your online application. The details provided by you in the online application must be exactly the same as they do appear in the passport. Moreover, you need to use the identical passport which is linked to your application for ETA while you travel. Anyone arriving in Australia without any valid Australian visa for US citizens or authority might not be allowed to enter the country or his entry can be delayed till his identity as well as claims to enter the country has been verified. The application process is quite simple and anyone can do it easily online.

It consists of the following steps:
You need to complete a short application form by providing your particulars
The secure online payment has to be completed
Following the payment, your application is going to be linked to your passport.
Your ETA is going to be confirmed within a brief period of time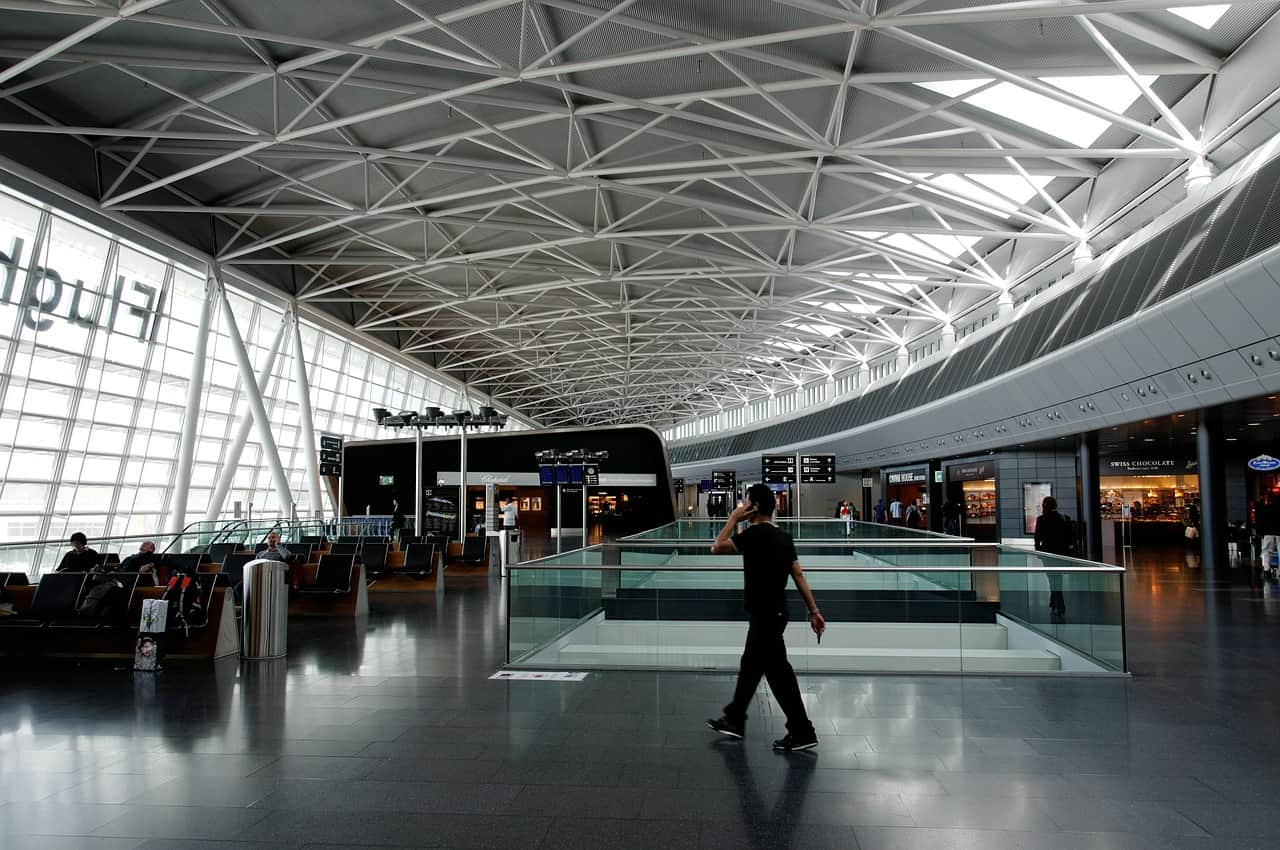 Australian visa requirements for US citizens
You cannot have any sort of criminal conviction for which the sentences are for a period of one-year duration or even more while you are traveling to Australia. In case you have any criminal conviction, it is imperative for you to apply for a subclass 600 visa for tourists.
Every visitor needs a minimum validity of 6 months on their passports. In case the passports are going to expire, it is imperative to check with any Australian Embassy to verify whether you will be still permitted to visit Australia. You might require a new passport before entering the country. Visa for US permanent residents will be valid for one year from the date on which it was granted or the date on which the passport expired, whichever is first.

It is not possible for any tourist to choose which date his visa will be active. Once the Australian visa for US citizens has been issued it is going to be active as well as valid for one year. Your visit for 3 months must start within that one year period.
It is not feasible for any tourist to start working in Australia on his ETA visa. For this, one has to visit an Australian Embassy or Consulate so as to obtain a visa that will allow him to work in the country.