Australia is one of a gorgeous and beautiful country to travel and it is definitely one of the reasons why tourists fall in love with this destination. Although it is the smallest continent in the world, it is well acclaimed for its mysterious beauty as well as natural attractions.
There are some wildlife parks and sanctuaries, pristine beaches, heritage, and cultural beauty, human-made attractions and exciting destinations to visit in the country. However, the tourist needs a guide for first-time travelers to Australia. When you travel to Australia, this immaculate country will leave you with memories that can be treasured and cherished forever.
With appealing places and welcoming and warm generosity, traveling to Australia is an experience that you can't miss out on! With impressive sceneries, particular animal and plant life, astounding natural resources and pleasant weather, these appealing traits from the cornerstones of a trip to this continent. Redback, funnel-web, blue-ringed octopus Come to Australia; you might accidentally get killed.
It might be just a light-hearted ditty from iconic Australian comedy duo The Scared Weird Little Guys, but the truth is, the Lucky Country can have its drawbacks. The trick is to know what to expect before you arrive.
If you are thinking about visiting Australia – or any country in the world for that matter – it is important to find out as much as you can about your destination. The last thing you need is to walk out of the airport and be hit by a car traveling on the wrong side of the road!
Every nation has its unique nuances which can often lead to amusing miscommunication. Here are some rules for getting by in Australia without being kicked out, maimed or, worst of all, laughed at. Here is a guide for first-time travelers to Australia.
People who read this article also read:
1. Get a Visa
Australia is an island which means there will be no sneaky walking over borders. The only way to enter is by airplane or boat. The best way to ensure a quick and easy entry to Australia is to apply for a legal visa before you arrive.
The range of visas available is quite large, catering for everyone from long-term working residents to working holiday backpackers to those here on a short trip.
While you may be up to the simple task of applying for a tourist Australian visa online, temporary residence visas can be a bit more tricky.
APPLY ONLINE FOR AN ETA VISA
CLICK TO APPLY FOR AUSTRALIAN VISA ONLINE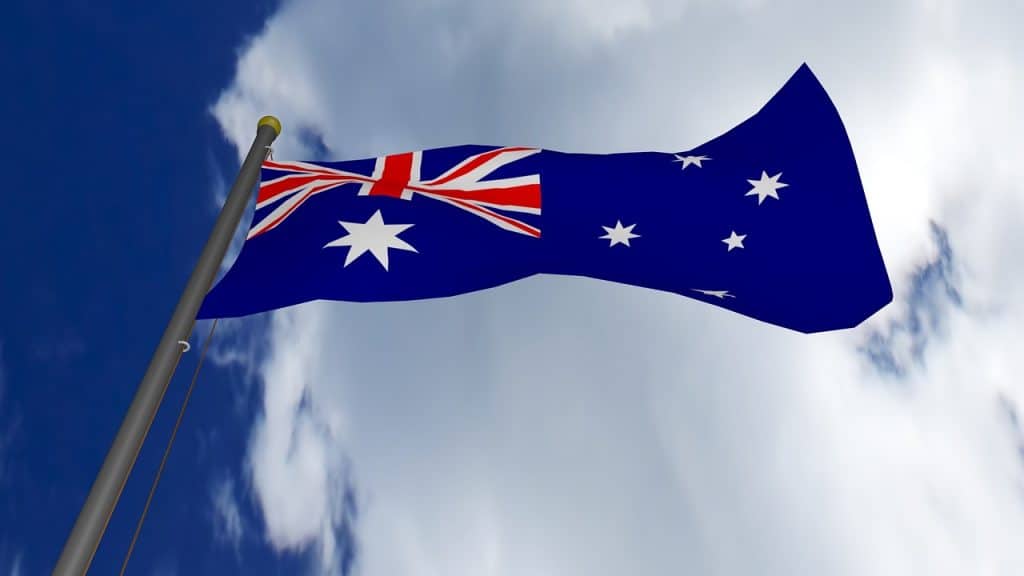 2. To the left, to the left
Australian road laws dictate that drivers must travel on the left side of the road. This may not seem unusual to drivers from countries in the Pacific region, but for visitors from North America and Europe, it can be quite disconcerting.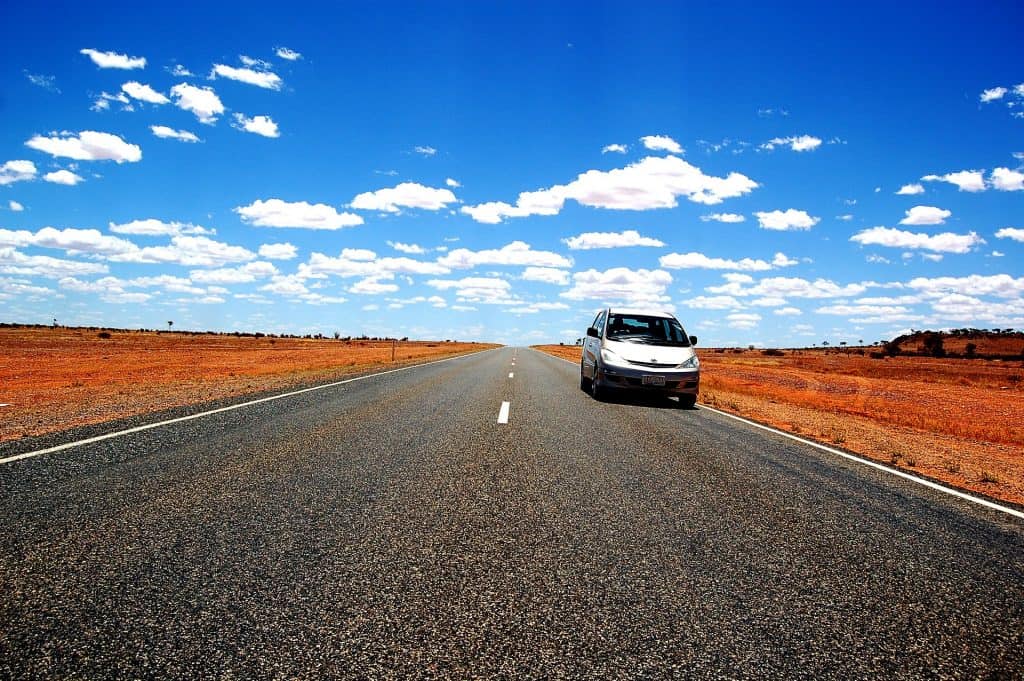 3. Swim between the flags
Renowned for its warm climate and wide, sweeping beaches, Australia is one of the most beautiful places in the world for swimming. However, there are also many dangers in the water. Sadly, tourists account for a large percentage of the people drowning in Australian waters. While Australian children grow up learning about rips, sharks drop in the ground level, foreigners may not be familiar with these dangers. As long as you swim between the flags on beaches patrolled by surf lifesavers, you should minimize the risks associated with Australian open waters.