Are you Eligible for an Australian Electronic Travel Authorization: eTA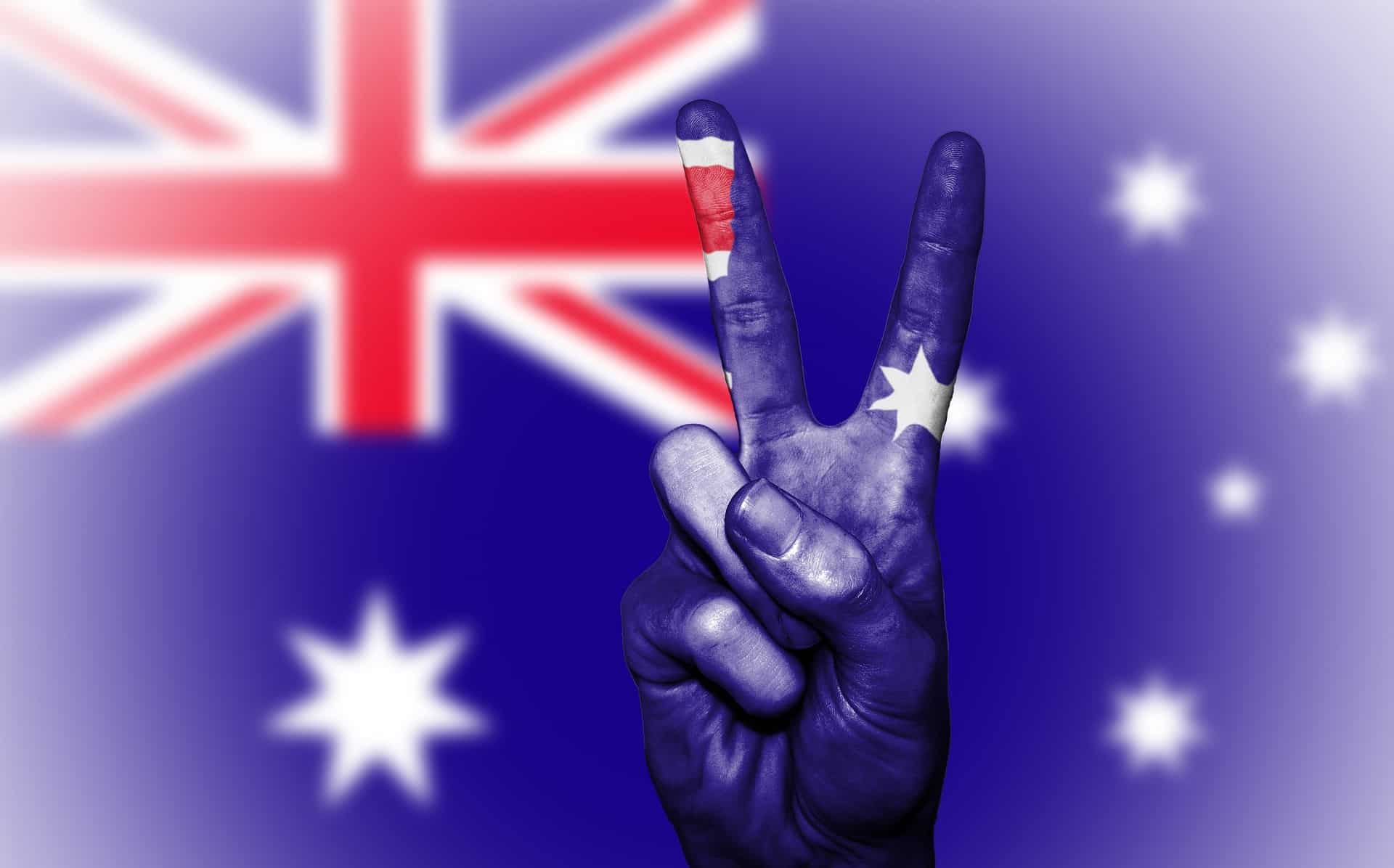 Content:
Are you Eligible for an Australian Electronic Travel Authorization. ETA or Electronic Travel Authorization, offers entry to Australia for a specific time period of three months or less. This visa is applicable for those people who need to enter Australia for tourism or visit friends and relatives or for short study period.
Business ETA
The Short Stay Business ETA or Electronic Travel Authorization provides the opportunity to business persons to visit Australia up to the duration of three months. For the business officials who wish to conduct deals or negotiations, conference, or some exploratory business visit must apply for this type of Visa. In this category, there are two types of Visas available depending on the period of business. If the business is a short term one for a very short period, Short validity Electronic Travel Authorization is available. This is valid for twelve months with multiple entries and allows 3 months stay maximum for each entry. The second one is valid for as long as the passport is valid for business needing long validity ETA and is available for a fee.
Australia eta is designated for whom?
There is a specific list of nationalities that are eligible to apply for the ETA Australia online. Now a day you can contact some agencies that assist people and legal parties in their complicated administrative travel paperwork, these agencies may not be affiliated necessarily to Government bodies. In this sites, visas can be applied in 3 easy steps by applying online, make online payment and finally check the email to obtain your Visa once the payment is done successfully.
These websites or agencies have a complete list of valid passports and you are allowed to receive the Australian visa if you use their passport along with a credit card and online banking. You no longer have to take the trouble of traveling to the embassy office as these revolutionary services allow you to get the Australia ETA easily online. You can save your time and effort and be a proud holder of Australian Visa in just some minutes. It is equivalent to ESTA or Australian Electronic Travel Authorization in every way since it is an abbreviated word for electronic travel authorization of Australia for the UK. The objective of your stay may be business or simple tourism.
This Visa to Australia will allow a valid passport holder to stay in the country for the duration of three months at the maximum as already discussed. But few of the Australian Visa holders who wishes to continue more than 90 days in the country plans to go out only on the final day of expiry of the Visa Australia and come back immediately so that they are able to stay and enjoy their days in the country with renewed Australia eTA for another 90 days.
Maybe this article will be interesting for you too:
Few more tips about eTA Australia
You already have come to know that every passenger having a valid eTA Australia visa are entitled to enter the country and enjoy a stay for a maximum of 90 days or three months. You also now know that you do not have to endure the pain of applying at the embassy to get EST but all you need to do is contact or log in to these websites who offer to provide you ETA visa online with your credit card payment only.
You need to carry a proper authentic passport and is the most important document when you have applied for the Australia Visa. Additionally, there are spam files which are required to be controlled so that your ETA does not get deleted and the team of experts offer customer service support in case of any problem and issues. You can call these agencies about any query on Australian ESTA, they will provide every information to your questions and help you in enjoying a wonderful trip happily with Australian eTA be it a business purpose or tourism.
These sites may not be affiliated to any government body, but they are there to handle the end-to-end application procedure on your behalf, helping you in every step so that you can complete the complex requirements or steps thoroughly without any mistake. Fees will mainly vary and depend on the destination of your travel and degree of complexity involved in the Visa application. Additional service charges are demanded from people which are individual to any government and consular fees for the relevant embassy. Those who would not like to apply for the visas through these agencies can also apply for e-visa by logging into the official government website.
APPLY ONLINE FOR AN ETA VISA
CLICK TO APPLY FOR AUSTRALIAN VISA ONLINE