Australia is a beautiful place to visit, and it even becomes better if you have folks in Australia. In fact, it even becomes best if you have children in Australia. It is with this in mind that the parent visa was introduced in mind. This is a visa that gives all parents the chance to go visit their children in Australia for specified durations of time. It is a good way to enhance family communications and bonds. Here are 6 crucial things to note about the parent Australian visa as you intend to take one.
Content:


Eligibility
There are several criteria that one must fulfill in order to fully qualify for the parent visa:
Of course, you must be the parent of an Australian citizen. There are many ways to be an Australian citizen but overall, one must be the parent of an Australian citizen in order to be granted a parent visa. Also, one could also be granted a visa if they have children who are permanent residents or are legally recognized New Zealand citizens.
APPLY ONLY/NE FOR AN ETA VISA
CLICK TO APPLY FOR AUSTRALIAN VISA ONLINE
Also, other factors that could make you eligible include:
your child should have lawfully lived in Australia for two years prior to your application, you have a sponsor facilitating your activities within Australia, and you meet the character and health requirements for all applicants as well as the Balance of family criteria. Meeting all these requirements will almost be a sure way of getting you the Australian parent visa.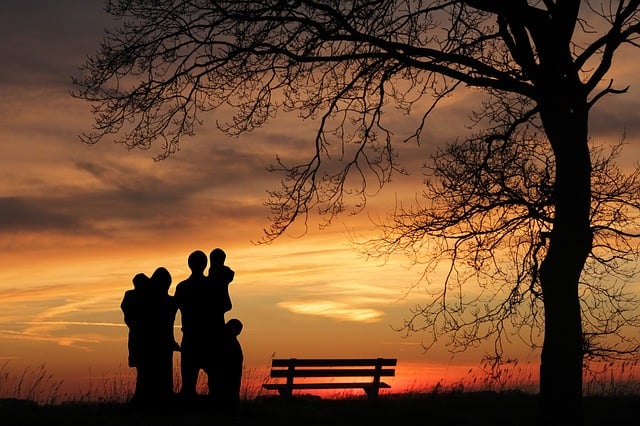 Duration
Getting a parent visa is not a sure way of gaining residency in Australia. In fact, the visa only grants you a maximum of 2 years or temporary residence within the country. As an alternative, one could always get permanent residence allowing you to stay in Australia for as long as one wished.
This is the alternative for a person who wants to get permanent residence. It is vital to note that several factors affect one's choice to become a permanent resident of Australia. The most outstanding one is, as earlier stated; one needs to have a sponsor. This sponsor must be 18 years or more and must have been a permanent resident of Australia for at least two years. A sponsor who is younger than 18 years must meet certain specific conditions for them to satisfactorily serve as sponsors.


Powers of the visa
The visa allows you to do several things in Australia such as: staying in Australia indefinitely. This means that you could stay there for an unspecified amount of time. Also, the visa allows you to work and study in Australia as well as enrolls one in several services such as Medicare. Medicare allows one to participate in the Australia healthcare scheme that gives health-related care and handles similar expenses. In addition to all this, the visa allows you to sponsor eligible relatives for a residence that is permanent as well as application to the holder of the visa for permanent residence in Australia.
APPLY ONLINE FOR AN ETA VISA
CLICK TO APPLY FOR AUSTRALIAN VISA ONLINE
Getting a parent visa is not a very difficult task for any person who wishes to spend time with their children in Australia. The discussion above in no way summarizes the dynamics surrounding the Australian parent visa but gives you a general summary of how to approach the scenario.