What does the de facto visa or couple visa for Australia consist of?
This permit gives the possibility of your partner coming with you to the country to study and work legally with a student visa. In this way, only one of the couple will need to take the course, and their dependant will have the right to reside and work in the country with the same conditions, without having to study as well.
Requirements for the de facto visa Australia. To be able to get it you need a series of requirements, the main one would be to be married, registered as a couple, or prove that you have been a couple for at least one year at the time of applying for the visa, this can be demonstrated with:
De facto couple documentation (if any).
Rent or joint bank account.
Any document that verifies that you share some good.
Invoices under the same name.
Testimonials from relatives that ensure that the relationship exists and is genuine.
Travel photos, in different seasons of the year.
Airline tickets, train
APPLY ONLINE FOR AN ETA VISA
CLICK TO APPLY FOR AUSTRALIAN VISA ONLINE
We put the documentation that would be necessary for this type of permit to be granted in order of priority, that is, the documentation that corroborates that you have shared a cohabitation at least during that year will always be more valuable, than photos in the different holidays that you may have enjoyed.
It would not be necessary to have them all, it is advisable to have as many tests as possible so that Immigration assesses the request for this de facto visa Australia.
In addition, other evidence criteria can be included such as: how, where and when you met; what are your future plans social evidence that the couple has been together for a while, as friends in common, invitations to the same events, etc.
It is not necessary to provide all this documentation if there is proof that you have a child or are registered as a couple legally and other exceptions.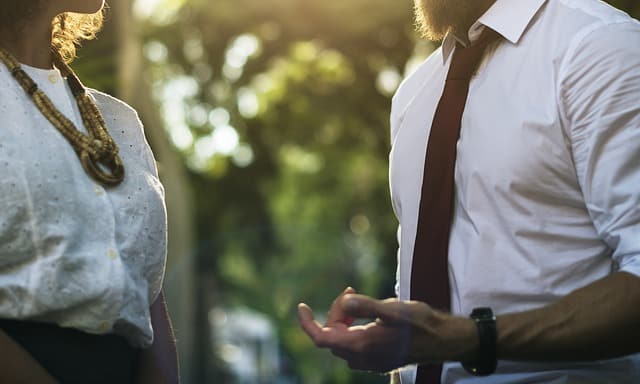 How can I apply for the de facto visa for Australia?
At the moment you decide to emigrate to the country (remember that with the Work & Holiday you can not) you must submit all the documentation that attests that you are a de facto couple, and including your partner in the application for that visa.
If it has not been known to the Australian Immigration Authorities that they have a partner, then it will be impossible to prove that this relationship really existed because it was not shown in the application, and therefore it can not be included in that visa.
It would be necessary to request again the Student Visa with the documentation that verifies that you are a couple to be able to aspire to de facto visa Australia.


What does de facto visa Australia entitle you to?
The person who has enrolled as a student in a course will have the right to work 40 biweekly hours and unlimited hours during vacations. However, the dependent (ie the couple) will be able to work 40 biweekly hours always, whether or not they are on vacation.
In addition, you can only study a maximum of three months, if you want to enroll in a course that has a longer duration and you would have to apply for your own student visa.