If you wish to visit Australia from Greece, you should first obtain an Australian visa for Greek citizens. There are various types of visas available, depending on the purpose of your journey and the intended time you want to remain in Australia.
Greek citizens are eligible for the eTA (Electronic Travel Authorization), also known as the eVisitor visa. This entry permit allows visiting Australia several times a year, with each stay lasting no longer than 90 days.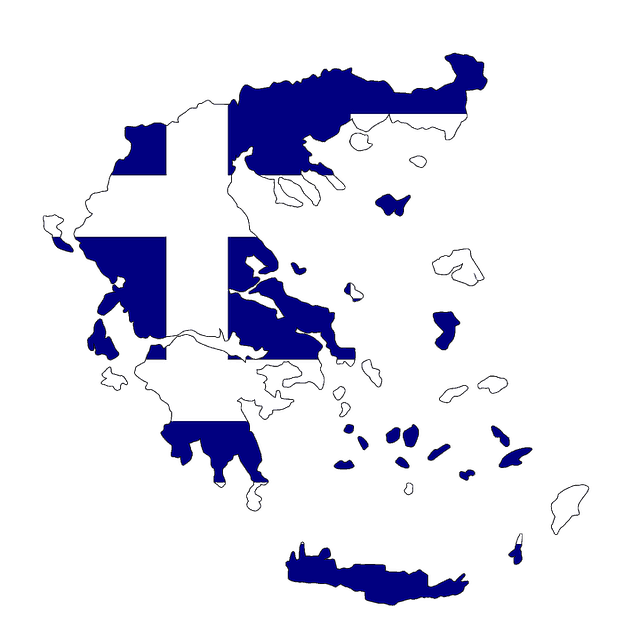 Content:
Reasons to Visit Australia
Holders of the eTA may travel to Australia for various purposes. While applying for the permit, it would be best to state the reason behind your journey. You may choose between the following:
Tourism – meeting relatives, visiting monuments, enjoying leisure, participating in cultural festivals.
Business – taking part in conferences, attending seminars, conducting negotiations, concluding contracts.
Transit – traveling to another country through Australia.
It should be remembered that the eTA electronic visa is not equivalent to a work permit and forbids performing paid work while being in Australia. Nevertheless, if you are a holder of eTA, you are allowed to do unpaid voluntary work.
APPLY ONLINE FOR AN ETA VISA
CLICK TO APPLY FOR AUSTRALIAN VISA ONLINE
Applying for the eTA Australia
You can start the Australian eTA visa application using the Internet if you are a holder of a relevant identification document. Since the whole process is conducted online, make sure your connection is stable, and your selected electronic device is working properly. You will locate a full rundown of these on the Australian visa application site.
The registration is convenient and effortless. What is more, it should not take more than 15 minutes. Follow the steps below:
Complete the online application form.
Make sure there are no spelling errors.
Pay the mandatory processing fee.
After a few days, the approved electronic visa will be sent to your e-mail address. It is not necessary to have a printed copy on you while crossing the Australian border, as the entry permit is strictly connected to your passport.
APPLY ONLINE FOR AN ETA VISA
CLICK TO APPLY FOR AUSTRALIAN VISA ONLINE
Requirements for the eTA Australia
In order to be given the eTA electronic visa to Australia, you must prepare suitable documentation beforehand and meet the necessary requirements.
Valid Passport – While visiting Australia, you must ensure your passport stays valid throughout your journey. If the travel document expires, your eTA visa will also be considered invalid.
Payment Method – To complete the application process, you are obliged to pay a mandatory fee. The payment can be made via credit card, debit card, or PayPal.
Health Certificate – The Australian authorities take health matters very seriously. It is essential you have proof of being free of tuberculosis while crossing the Australian borders.
Clean Criminal Record – Only those who pass the criminal background check may visit Australia. You should be free of severe offenses for at least 12 months to be granted entry.
Moreover, you must answer a few mandatory questions while filling in the form. It is required to write down your personal details, including first and last name, gender, place of birth, date of birth, and the reason for traveling to Australia. You must also provide information regarding your passport's number, issue date, and expiry date.
eTA Processing Fee
It is obligatory for every Greek citizen wishing to visit Australia to pay the visa processing fee. It costs 49 EUR, and the payment may be finalized via debit card, credit card, or PayPal – select your preferred payment method.
eTA Processing Time
The visa application process does not take much time – it should be finished in 15 minutes. However, the processing may take a few days. Remember that the waiting time is influenced by the number of issued visas, which may increase during the summer holiday season. It also depends on the internal eTA processing conducted by the Australian officers.
eTA Validity Period
The eTA electronic visa to Australia stays valid for 12 months from the issuing date. During this time, you may enter the country multiple times, however, a single visit cannot last longer than 90 days.
Currently, there is no possibility of requesting an Australian eTA extension. If you wish to spend more time in Australia, you must begin a new visa application process.