Australia is today the hub for international students. The country is friendly, naturally laid-back and has one of the best education systems in the world. The country's standards of living are high too, which is the reason why many students prefer to go there for their studies.
Content: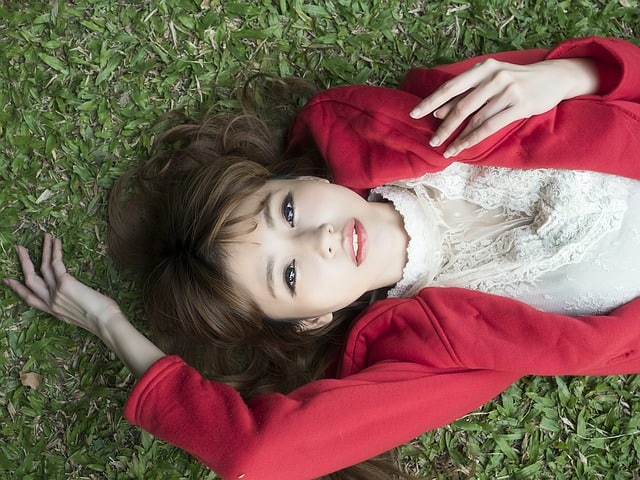 It is the third most popular destination for students from across the globe. Many people love Australia because of its cultural diversity and the great quality of education. If it is your preferred destination then here is how you can get a student visa in Australia.
The Australian student visa is the main requirement for anyone that wants to study in Australia.


To get it, you need to show proof of the following:
A genuine temporary entrant into the country
Financial stability
Proficiency in English
Uprightness in health and character
Genuine Temporary Entrant
This is a document that shows your genuine intention to stay in Australia temporarily for the length of time your studies will take.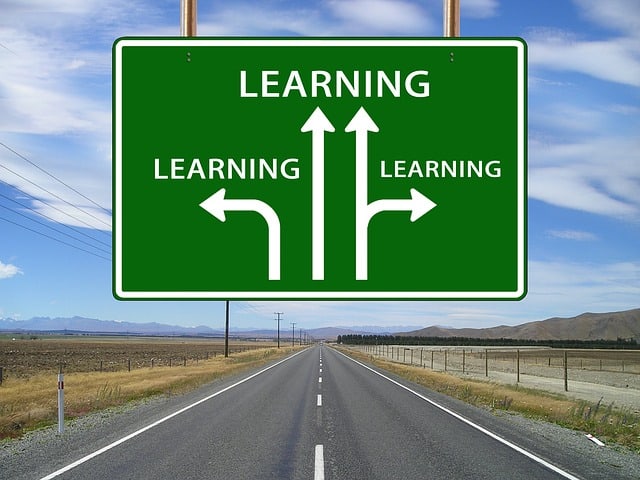 To get this document from the Department of Home Affairs, certain things have to be considered:
The situation in your country of origin
The value of the course you are going to take has in your life.
Your immigration history
Conditions that could favor or not favor you in Australia.
Financial Requirements
The Department of Home Affairs would be interested to know whether you have enough money to cater to your tuition, living and traveling expenses. You should have at least $15,600 per year.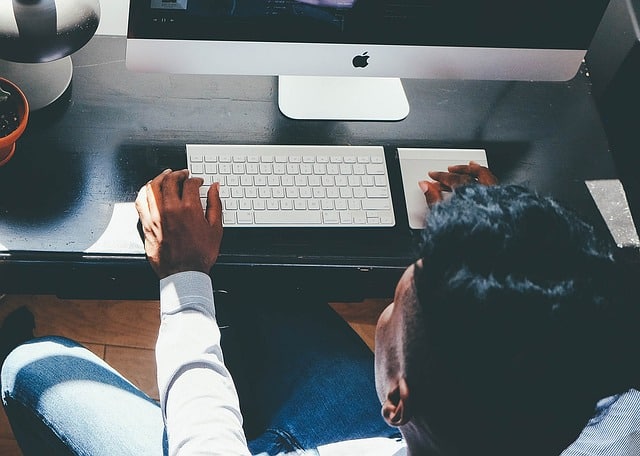 If you are moving here with dependents, say your spouse or/and children, there should be proof that you will be able to cater for their living expenses as well. You could also provide proof that your parents or spouse were willing and able to cater for your living expenses and tuition fees in Australia.
APPLY ONLINE FOR AN ETA VISA
CLICK TO APPLY FOR AUSTRALIAN VISA ONLINE
Language proficiency
To study in Australia, you need to have excellent English language skills. For students who are from countries that do not speak the language, they can at least show proof they have basic language skills and can communicate to the required level.
There are tests such as TOEFL, iBT, IELTS and PTE Academic and CAE tests that the Department of Home Affairs lists as important to pass before you can be issued with a student visa.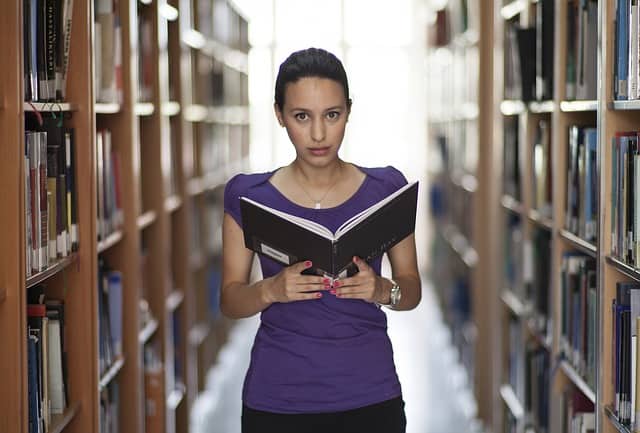 There are certain levels of proficiency you should showcase depending on the level, of course, you are going to take.


Health and character requirements
Good health, as well as good character, is a major requirement in getting a student visa. You will be required to take a medical examination to ascertain that you are in perfect health.
Sometimes you might be required to see a doctor who has been appointed by the immigration department, depending on the course you are going to study. In addition to that, a criminal record check will be conducted for you to check out your character.
APPLY ONLINE FOR AN ETA VISA
CLICK TO APPLY FOR AUSTRALIAN VISA ONLINE
With these requirements in hand, you should be able to complete a student visa application and present it to the Department of Home Affairs together with:
Proof of paid student visa application fee
Passport
University enrolment certificate
Proof of health insurance cover
Recent passport-sized photographs