Due to the Australia's beauty and popularity, many Slovak citizens would like to go there for holidays and business purposes. However, since Australia is a foreign country, one must apply for an Australian visa for Slovak citizens to go there.
The Australian eVisitor is an electronic travel authorization allowing eligible foreigners, including Slovaks, to travel to Australia and legally stay there for up to three months on each visit.
The ETA is issued for 12 months (one year) and enables its holders to have unlimited 90-day visits to Australia.
There are many requirements for acquiring the Australian visa online. For example, one must have a passport that is valid for at least six months from the intended date of entry into Australia. It is also mandatory that the applicant is tuberculosis-free and doesn't have a criminal history.
There is no paper application form for this visa, the whole application process takes place online. You need to complete a few steps: enter some personal and travel information, attach necessary documentation, cover the fee, and check the inbox.
The confirmation letter with the approved Australian eVisa will come to applicant's email address as a PDF document. It is really that easy!
Content:
The eVisa requirements for Slovak citizens
The Australian ETA application has made getting a visa to Australia easier than ever, as the process can be done on the Internet. Yet, you have to fulfill some conditions to be eligible.
First, as the application process for the Australian eVisitor takes place online, you need to adhere to some technical requirements:
a device (phone, tablet, laptop, etc.)
Internet (mobile/Wi-Fi)
accessible email account
adequate financial means that you can use to make online payment
It is also essential that an applicant has a valid passport (for a minimum of 6 months), a clean criminal history, and is not sick with tuberculosis.
Apply online for an eTA Visa
CLICK TO APPLY FOR AN AUSTRALIAN VISA ONLINE
The electronic travel application process
Since ETA can be obtained online, many people apply for it within a few minutes.
The website etaaustraliaonline.com offers Slovak citizens an online application that can be completed in an easy, straightforward way. You need to follow several simple steps: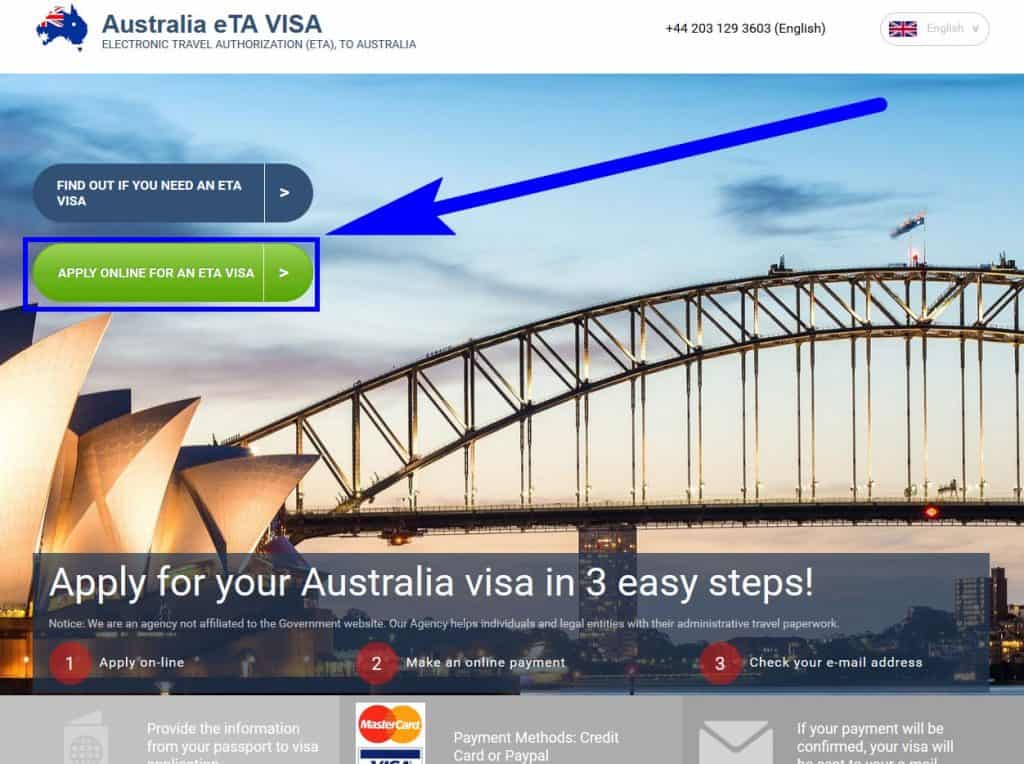 Fill out the blanks in the form with your identifying information, including your passport details, name, surname, date of birth, travel dates, etc. Double-check the filled-in form to reassure that it doesn't contain typos, mistakes, or incomplete boxes. It is important, as incomplete application with mistakes may cause issued ad delays during the application process.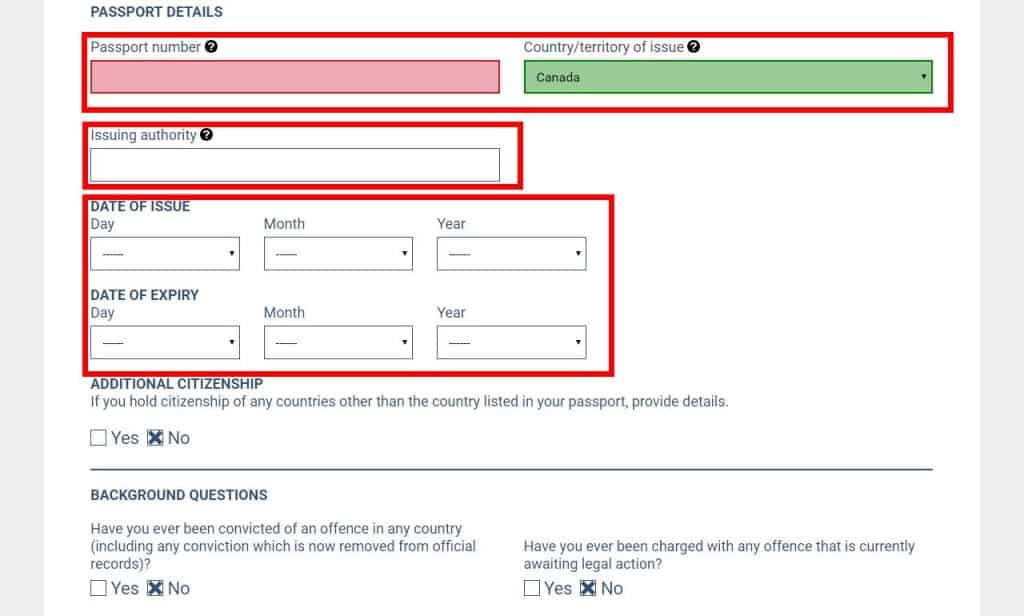 After completion of an application, you will be provided with a reference number, so you can go back to the website later to check your application status.
You also need to cover the service fees. There are several payment methods available on the website. All of them are secure, so you can choose the one that fits you the best – a debit/credit card, or PayPal.


You will receive the Australian Visa for Slovak citizens online. Check your email address regularly, as the approved eVisa to Australia will be sent to the applicant's email address. It comes as a PDF documents.
It is not obligatory to print the document out, as the Australian eVisa is digitally connected to the applicant's passport. For this reason, it is essential so that your passport stay valid for the whole duration of the trip. When the passport expires, or its data changes, the ETA becomes invalid.
Apply online for an ETA Visa
CLICK TO APPLY FOR AN AUSTRALIAN VISA ONLINE
How long can Slovak citizens stay in Australia with an ETA?
The Australian ETA is a multiple-entry permit that means its holders can enter Australia multiple times during the effectiveness of electronic authorization. The Australian eVisa is valid for 12 months (one year) from the date of issuance.
However, each visit is supposed to be limited to three months or shorter. After one visit, you need to leave the territory of Australia for a minimum of 3 days. After this period, you can return to the country for another 90-day visit.