Luxembourg citizens who wish to visit Australia must first obtain an Australian visa for Luxembourgers. In this article, we will provide you with important information about visas to Australia, what are the requirements, and how to apply for it.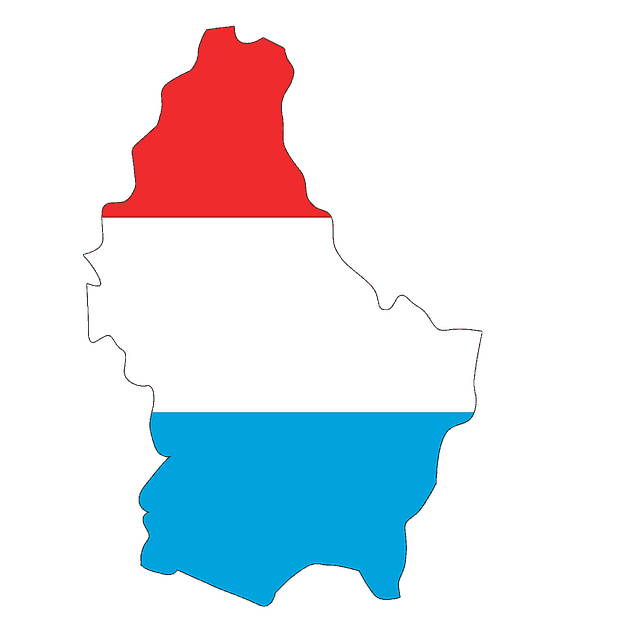 Content:
Luxembourg citizens applying for Australia visa
All Luxembourg citizens who don't have tuberculosis and aren't criminally convicted are eligible to get Australia Visa as ETA (subclass 651). They can easily apply for an Australian visa online and get it very fast without visiting the embassy or consulate. This is a very convenient option.
APPLY ONLINE FOR AN ETA VISA
CLICK TO APPLY FOR AUSTRALIAN VISA ONLINE
Australia visa for Luxembourg citizens
General information about ETA
Multiple-entry ETA obtained by Luxembourgish citizens permits them to stay in Australia for up to 90 days for each visit in a validity period of 12 months. Additionally, Luxembourg nationals need to fulfill certain eligibility criteria:
They must not have tuberculosis.

Their criminal record should be clean. They can't have been involved in criminal activities in the past. Moreover, they must not be convicted for having committed a crime leading to one year or a longer sentence.

Furthermore, it is required to have a valid passport, an active email, money for the fee, and a completed application form.
Once you have read all the requirements and important information, you can move ahead to apply online.
APPLY ONLINE FOR AN ETA VISA
CLICK TO APPLY FOR AUSTRALIAN VISA ONLINE
What is required for an Australian visa for Luxembourgish citizens?
The requirements for an ETA or eVisitor visa are not numerous, so you don't need to worry. Remember to prepare:
A Luxembourg citizen intending to apply for an Australian visa must have a valid passport. If you have the passport already, check out its expiry date as it has to be valid for the time period of your stay. Because ETA is linked directly to your passport number, having a valid passport is crucial.
Before you submit the application, you should have paid the fee for an Australian online visa application. You can use a Credit/Debit card or PayPal.
Completed Application Form
Besides these two conditions, you are required to fill in some information, such as name, surname, date of birth, etc. Under this, you need to mention the reasons for your visit. Make sure to answer the questions frankly.
This stage is completed once you have answered all of the questions. It's easy. If you are still unsure, you can contact Australian visa application customer service, which is available 24 hours a day, seven days a week.
Paying the fee is required in order to finalize the process of application. As you can do it online, it is very convenient and easy. Choose the best payment method for you and pay the necessary amount of money.
The whole process is extremely simple, so you don't need to worry about it. It will take you a few minutes and almost no effort.
How to apply for an eVisitor or ETA?
Completing an online application form is a very simple, fast, and convenient process. You don't need to visit the embassy or consulate as everything is done electronically.  You should prepare a valid passport and email address before applying. So what do you need to do next?
Firstly, visit the website and go to the application form.

Fill out the completed form with accurate and true information. Check them twice in order to avoid mistakes and further problems.

Pay the necessary fees.

Wait for the confirmation. After that, your ETA would automatically link to your passport number, so you don't need to print it.
And this is all you should do. As you can see it is very easy.