Just like any other country in the world, Australia has its own policies.
Recently, Australia joined the countries with VISA waiver program to travel to the United States. However, this does not guarantee the US citizens a safe stay in Australia without a valid Visa.
This means that all citizens from all countries in the world have to acquire valid Visa to enter Australia and stay within the country for the agreed period.
However, there exist a few ways that determine how long can a US citizen stay in Australia without a visa.
This is through possession of the ETA famously known as the Electronic Travel Visa that provides a safe stay in Australia for limited cases.

Content:
Electronic Travel Authority and Transit Visa
If any United States citizen needs to stay in Australia without the permanent stay visa, then you should apply for eTA visa for Australia. This lasts for a period of 12 months when the Visa is valid.

However, US citizens are only allowed to stay within the country for three months after which you should exit the country then visit another time before the passport expires.
With such an Australian eTA visa US citizen can always do business activities or even study for the three months after which he or she must leave.
To own Australian eTA visa, you must not be suffering from tuberculosis and should have no criminal convictions. Citizens of the United States who need to travel through Australia without a visa can also acquire the travel visa.

It can also be issued to those who want to join a vessel as a crew within the borders of the country.
Electronic Travel Visa Eligibility
This Visa is offered the people of the countries eligible for Electronic Travel Authority Visa.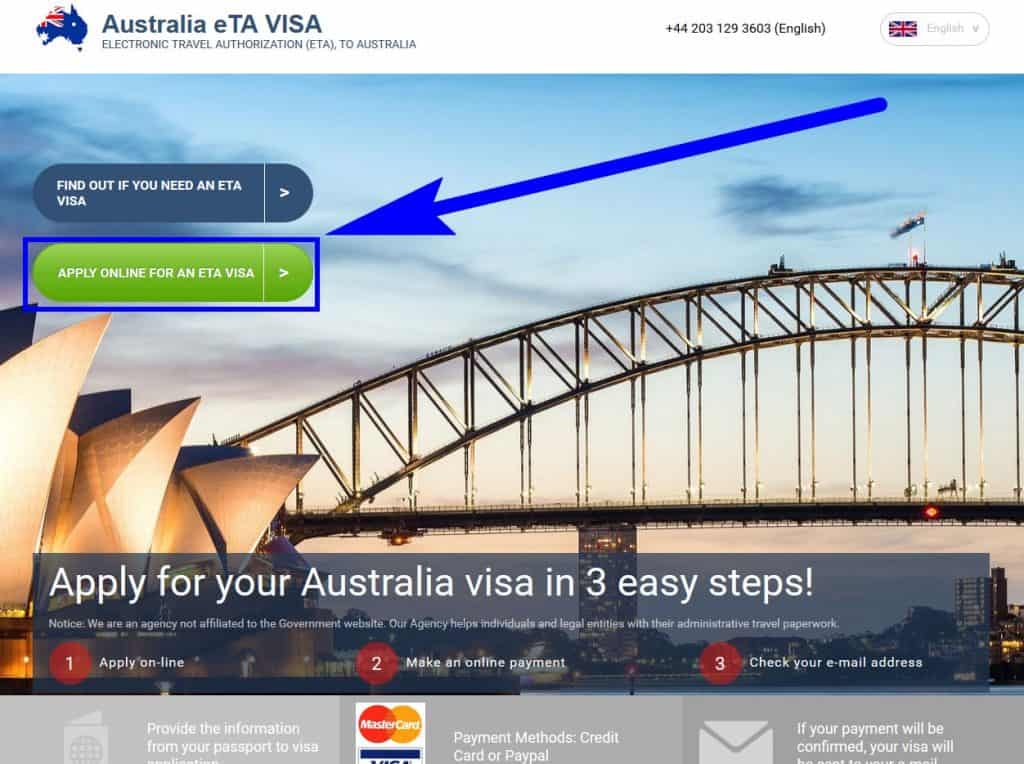 The USA is one of the countries has its citizen's eligible for the Visa.
It is offered to the people within the 18 to 30 years age bracket who want to reside in Australia for only 12 months while supplementing funds by doing short-term jobs.
It means that 12 months would be the limit for a stay. Additionally, a United States citizen can obtain a student's visa where the student has to stay within the borders of Australia for only the period of the study stated.
Medical treatment or consultation Visas are also available for the people receiving medical treatment in Australia. It can also be offered to those carrying out donations or even supporting the sick residing in Australia. The visa is only valid until the person recovers or the organ is donated.

Conclusion
There is no way in which one can reside in Australia without having one of these Visas.
Being a citizen of the USA or any other country in the world, the Australian government must take into account the existence of the person within the country through the use of these documents.

There exist no exceptions and if any only countable case has been tallied.