A resident of Mexico requires an Australian travel visa for visiting the country for a holiday, a short business trip or to see his near and dear ones.
First, we will talk about the Australian Visa for Mexican Citizens.
NOTE: Mexico is a non-ETA eligible country. So it is impossible for Mexican Citizens to get Australian ETA visa unless they are passport holders of other ETA eligible countries.
It is possible for any traveler from an ETA eligible nation to obtain an ETA Australia (Electronic Travel Authority). However, since Mexico happens to be a non-ETA eligible country, travelers from Mexico or those who are already in Australia wanting to extend their stay will be required to apply for a Visitor Visa.
In order to obtain an Australian work visa for any citizen of Mexico, he has to apply for an Australian work visa. The Work Visa program in Australia allows individuals with special skills and expertise to migrate to Australia these days.
Australia provides lots of opportunities with more than 1,30,000 visa places obtainable for the skilled migrants which include skilled independent as well as business migrants and employer-sponsored migrants as well.
Any applicant from Mexico, who will be capable of obtaining sponsorship via an employer, will be offered priority processing.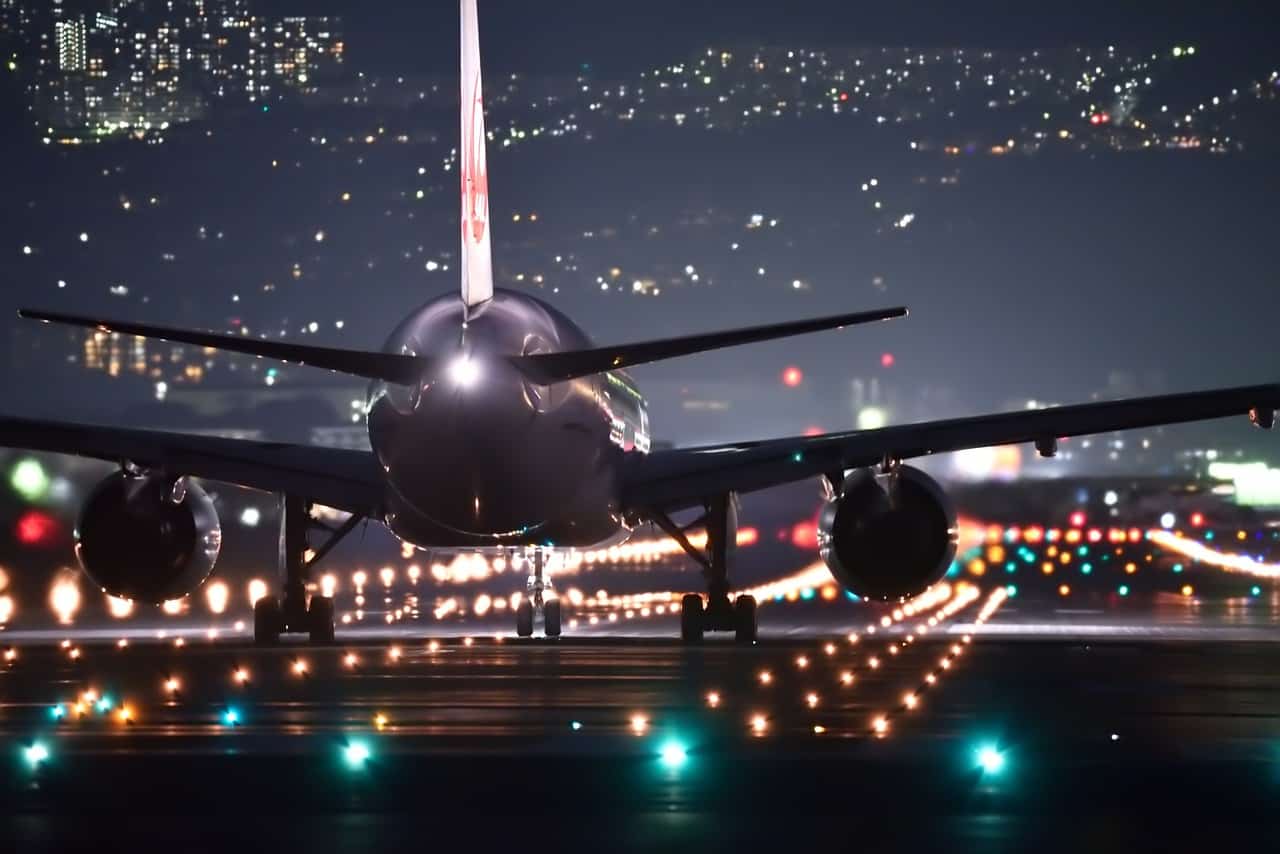 Next, we will talk about the Australian Family visas for Mexican citizens. The Family migration stream of Australia intends to reunite the immediate as well as extended family members along with their entitled Australian relations. Any Mexican applicant who deserves to migrate to Australia under the Family migration scheme ought to be sponsored by any close relative who happens to be a citizen of Australia.
Lastly, we are going to mention Australian Student visas for a Mexican. The Australian Student visa program offers an opportunity for the Mexican students to study in the country at any education level which includes primary, tertiary, secondary, postgraduate, non-award and vocational courses.
Any Mexican will be permitted to stay in Australia by the Student Guardian visa program as a guardian of any Mexican student who is below 18 years of age so as to provide him with accommodation, general wellbeing as well as other types of support.
APPLY ONLINE FOR AN ETA VISA
CLICK TO APPLY FOR AUSTRALIAN VISA ONLINE
How to apply for an Australian ETA for Mexicans online?
If you are interested in how to apply for an Australian visa, it is imperative to comply with certain procedures.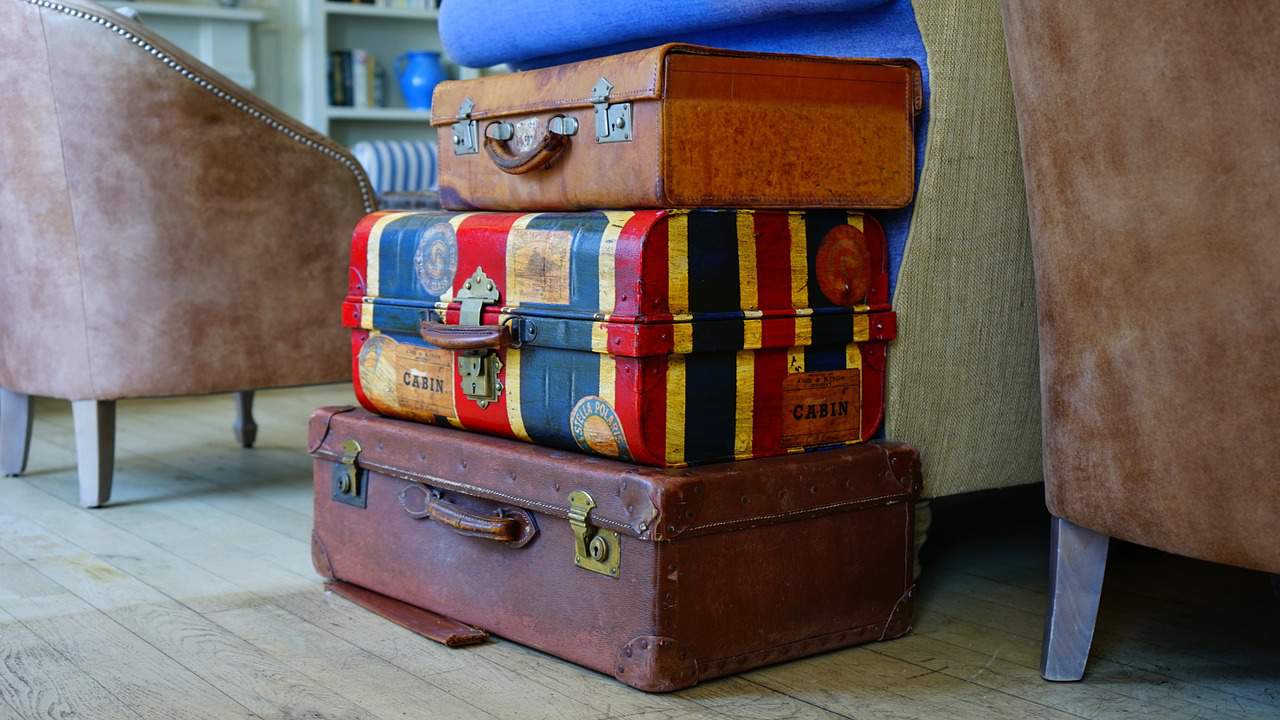 First, you have to fill up the application form providing your personal details.
Secondly, you need to make payments for the service fees as well as charges.
Following this, you must wait for the visa to be processed. It will be possible for you to monitor the status of the visa application. Once processed, you are going to be notified whether your visa has been rejected or approved.
APPLY ONLINE FOR AN ETA VISA
CLICK TO APPLY FOR AUSTRALIAN VISA ONLINE
Requirements for an Australian Visa for Mexican citizens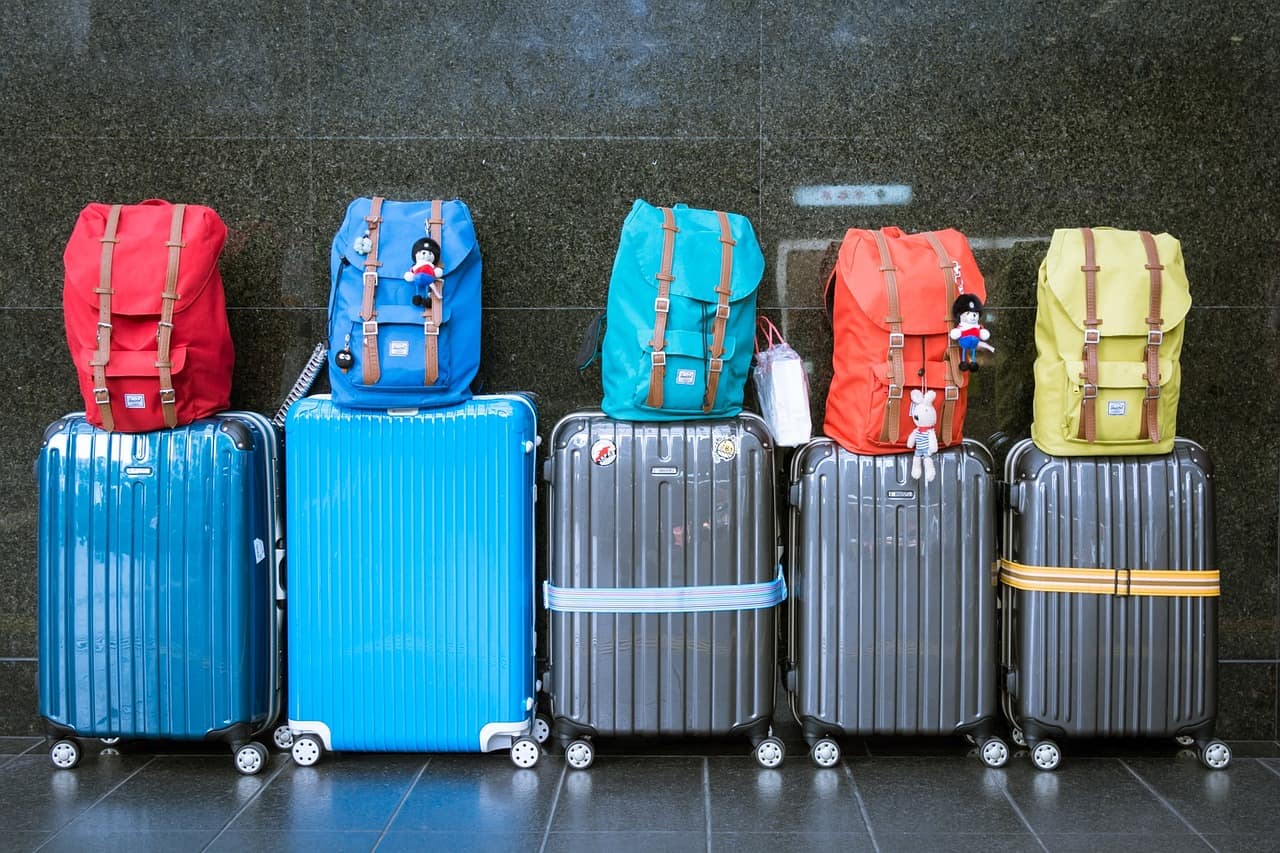 A visitor Australian visa or Canadian visa application can be done by any traveler from Mexico who wants to stay in Australia for more than 90 days being a tourist.
The passport possessed by him must be original (if to speak about ETA visa, it must be from other ETA eligible country) and signed and it must also be valid for six months beyond stay.
It is imperative for any Mexican visiting Australia to show his proof of departure. It can be a computer-generated flight itinerary from a travel agency or the airline department or a copy of the airline tickets itself.
When it comes to medical requirements, international health insurance is prescribed.
In terms of financial requirements, proof of adequate funds to support one individual during his stay in Australia will be required. It can be in the form of a traveler check or any recent bank statement.