What is online visa for Australia from UK
The Online Australian visa for UK citizen is a type of visa that can be applied and received online. For this, you do not need to find out the Local Australian Visa Office and attend personally. The new Electronic Visas or Electronic Travel Authorities (ETAs) can be obtained if you can meet the eligibility criteria. If you have a current passport, simply access to the web and getting a Visa becomes very easy, simple, safe and convenient.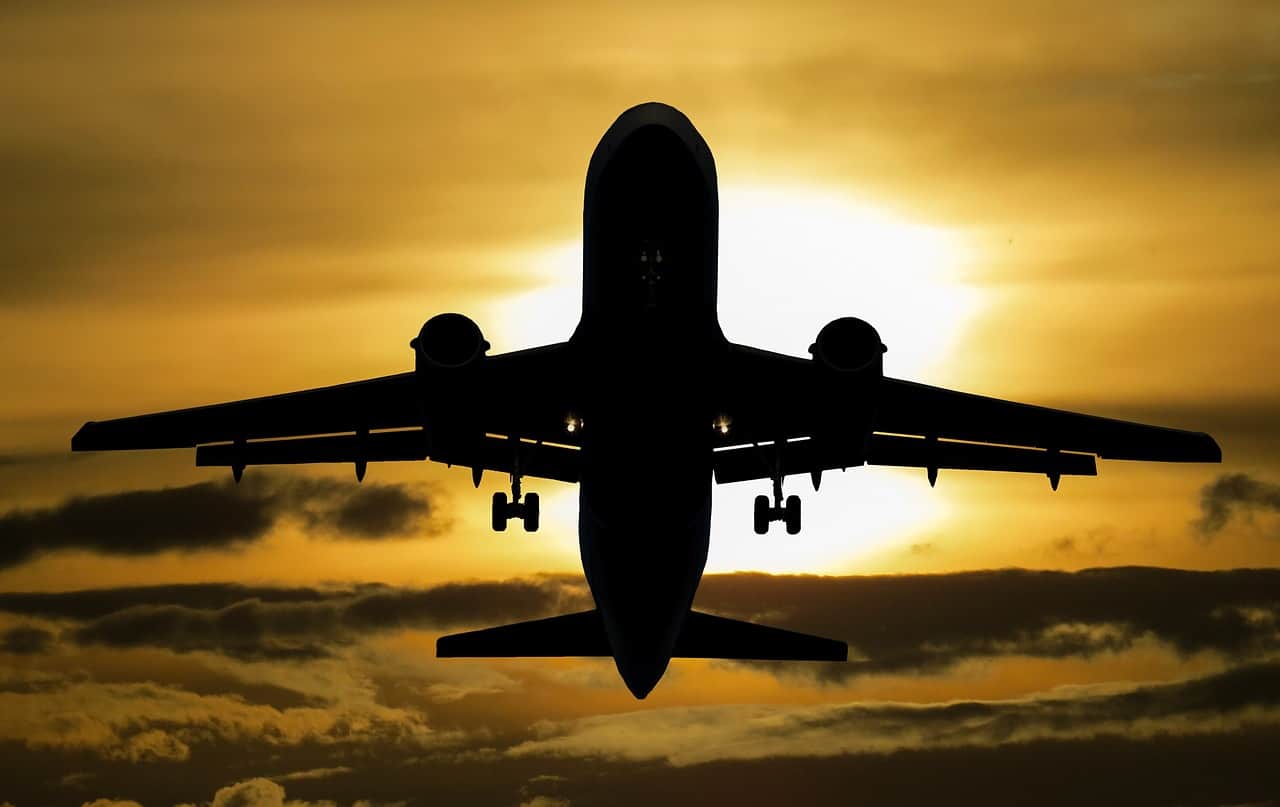 How to apply for Australian visa for UK citizens online
All Uk citizens can apply for this visa online. For this, you need to be on the Etaaustraliaonline.com and click on the "Apply for ETA" button. Then you need to go through the information as stated and accept it. The application fee for ETA can be paid through credit card also. Next, you have to provide all personal information and complete all necessary forms and then wait for the approval. According to Australian Visa Services, the online application is approved or denied within a few seconds.
If there is a delay you can check the status of your ETA application every 12 hours. Australian Visa Applications are made by filling up the form and paying the necessary fees and can be acquired provided the application is made maintaining the rules and regulations of Australian Visa for British citizens. It is important to keep the printouts of documents in case of E-Visas.

Fill the Application Form
The documents you will need to attach or submit during your application approval process include residential address, i.e., where you will be living after immigrating to Australia. It's better to take health insurance as medical treatment there could be rather expensive.
Agents registered by migration agent registration authority are allowed to guide legally. Non registered agents are considered to be illegal. You can also visit Australian immigration and citizenship center's official website for any help and guidance. As regards, non-resident immigration consultants, the Department of Immigration and citizenship, Australia, deal with them if they have an offshore migration agent number.
Your visa for Australia from UK must include a copy of passport and other relevant papers. A recent passport photograph of yourself and authorization of children, if needed, should also be attached with your application. Do not attach or send any original documents until you are asked to do so.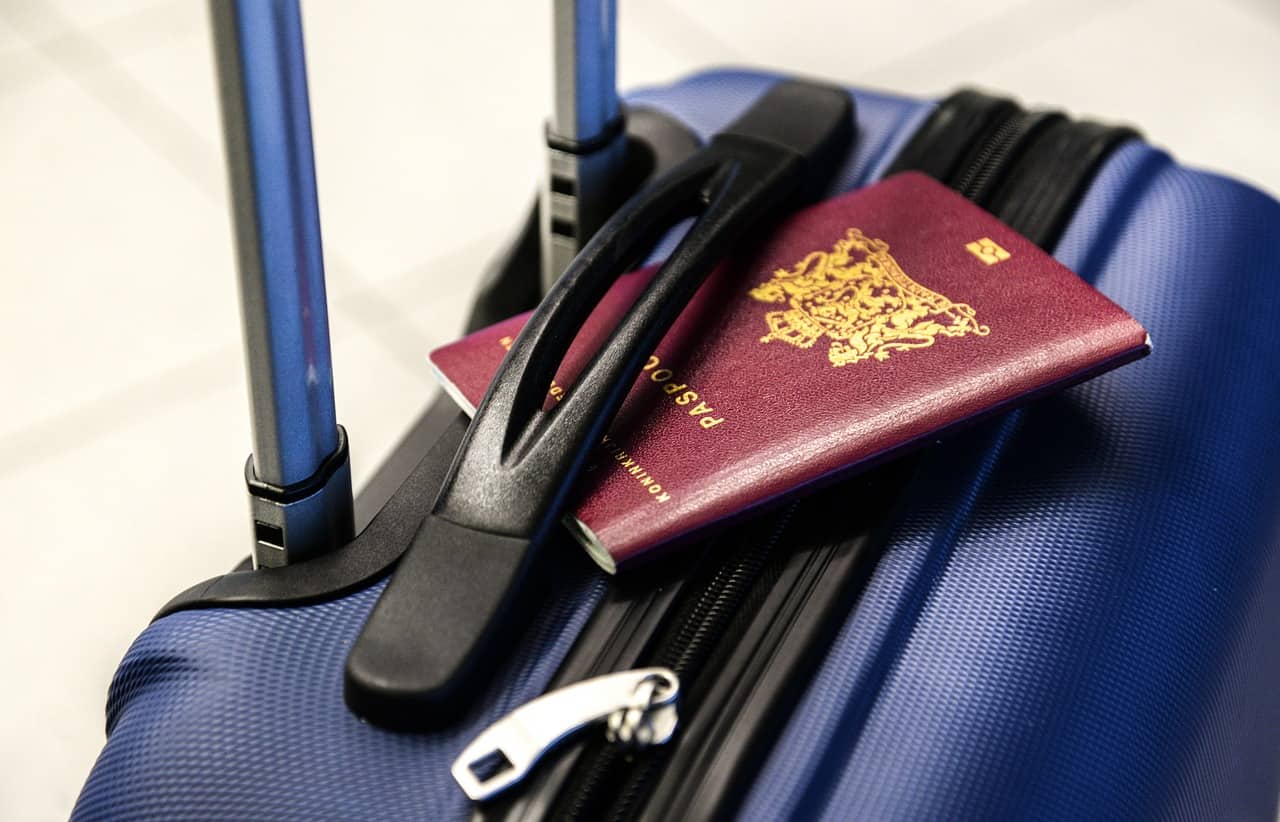 Submit copies of all the relevant documents
You may also visit an Australian immigration consultancy nearby for further information. can advise you about the kind of visa you should apply for, the documents needed to be attached with form, etc. They can provide you with services through an offshore Migration agent.
The Australian visa for British citizens form consists of 44 questions and 12 parts. The parts are about your child if coming along with you, the family members who are not migrating to Australia, details about your previous visits to the nation or a nearby country and many more. Fill in the form carefully and send it with all the attachments.
Payment method
After you have filled the application form you will be required to pay before you successfully submit your application. The applications fees tend to vary depending on the agency that you are applying within Australia. You can pay the application using the master card, PayPal, BPAY, pre-paid credit cards
How to get a visa visa for Australia from UK
If the Local agency in Australia that is in charge of Issuing visas accepts your application. They will send you an email informing you that your application was successful and how you will receive. You will be able to get your visa through the address that you gave during your application.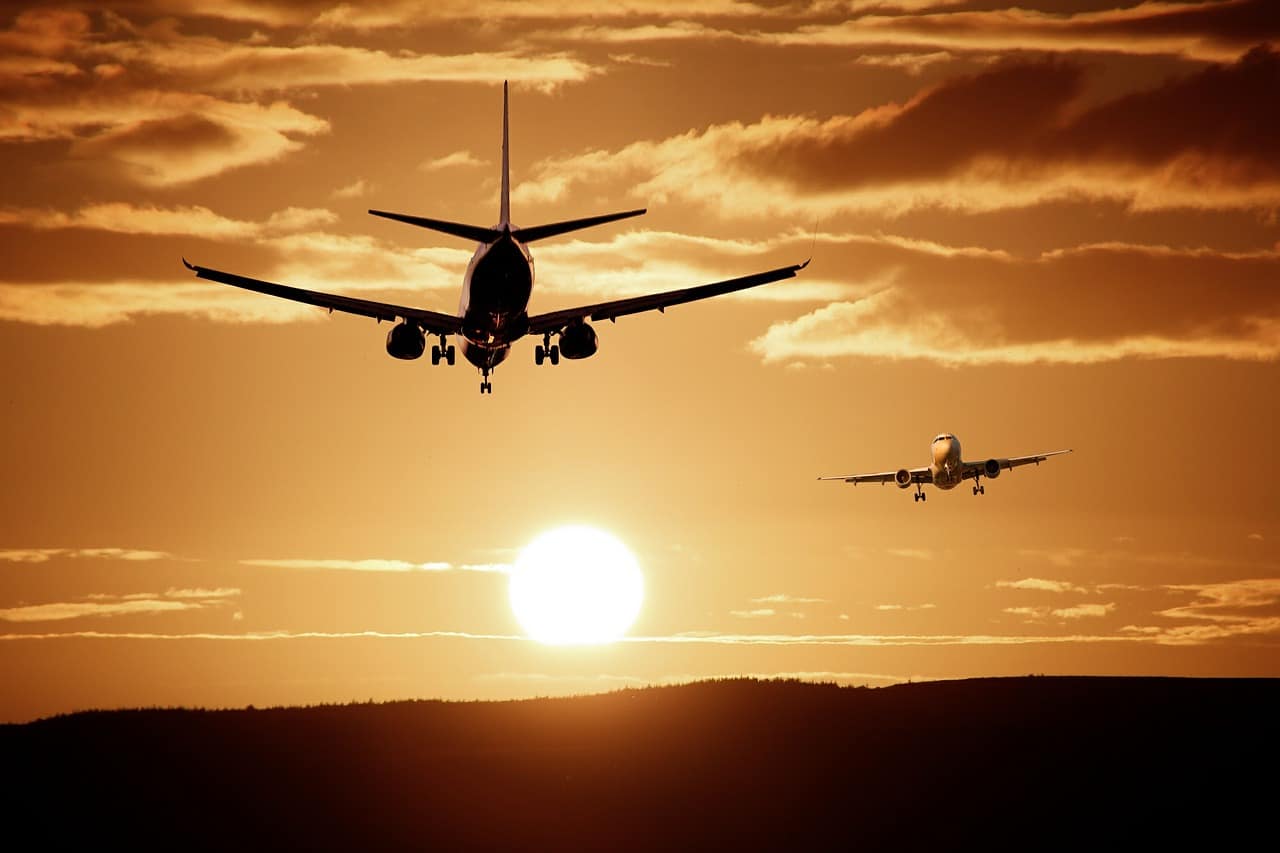 Requirements for Australian visa for UK citizen
The UK citizens who wish to apply for the Australian visa must meet the following requirements:
Sound health and character requirements specified by Australian immigration department.
Have two photos
Your passport and the copies of valid visa for UK citizen
Travel insurance scheme to cover any health issues that may arise
Cover letter indicating the purpose of your visit to Australia
Proof of status( death certificate of spouse, parent(s), your birth certificate and marriage certificate.
Proof of stable financial status
In case you are employed you have to provide statements showing leave permission, contract, income tax return and bank statements at least 6 months.
If you are a student you have to provide proof of admission.