Members of the Australian government know that visa application may be complicated and time-consuming. Because of that, they have decided to introduce an electronic visa to Australia.
Content:
Here is some information before applying for your Australian Evisa.
Apply online for an eTA Visa
CLICK TO APPLY FOR AUSTRALIAN VISA ONLINE
Things You Should Know
If you are a Swiss citizen wishing to visit Australia, you must apply for a special electronic travel authorization document. It is generally known as eTA, but its official name is eVistor visa. It is available for nationals of Switzerland, however, it may also be issued for the citizens of the European Union.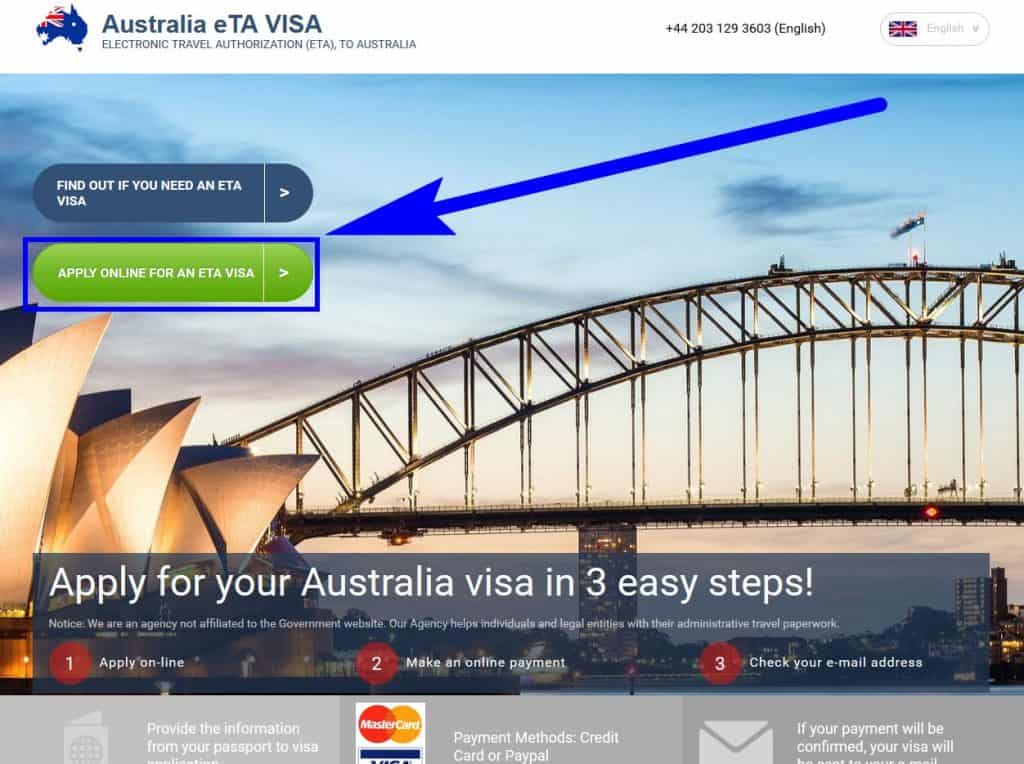 This permit allows eligible travelers to enter Australia multiple times, each visit lasting 3 months maximum. Moreover, the Australian eTA for Swiss citizens stays valid for an entire year.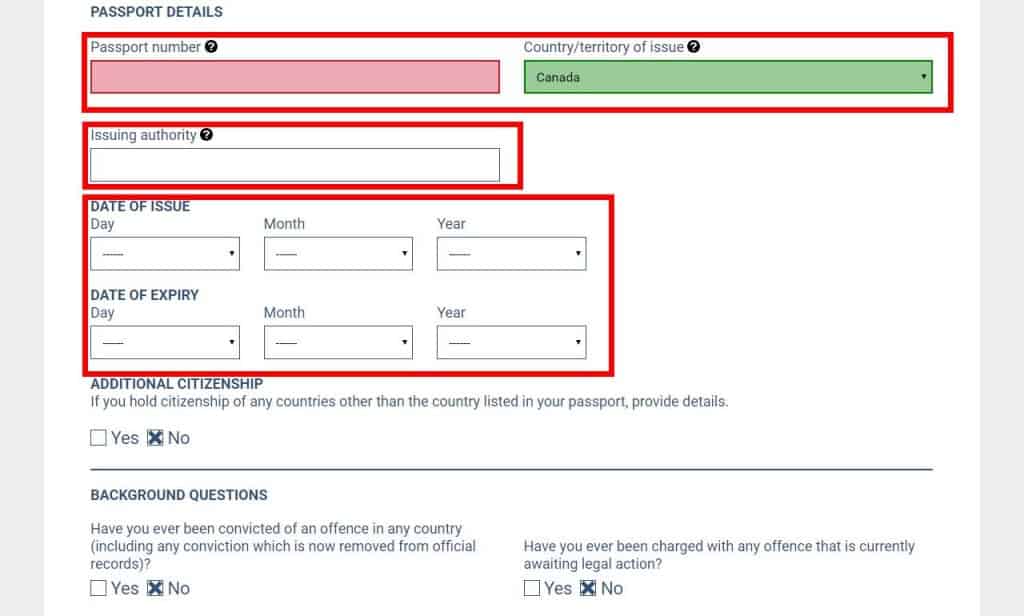 Since there are different kinds of visas to Australia, you will need to know how to get the eTA you are looking for. The permit may be issued for tourism, business, or transit purposes. Moreover, during the application process, you may be asked for additional documents describing the purpose of your trip.
Apply online for an eTA Visa
CLICK TO APPLY FOR AUSTRALIAN VISA ONLINE
Reasons for Traveling to Australia
The Australian eTA electronic visa allows all eligible travelers to plan a visit to Australia for various purposes. The reasons may vary between meeting with relatives, enjoying holidays, attending business conferences, or participating in a short educational course. You are not allowed to perform paid work.
Requirements for Australian eTA
The Australian eTA registration process is not complicated, however, to be given the entry permit, you must meet some specific requirements.
Valid Passport – Your passport is the primary document required while applying for the Australian electronic visa. If your travel document may expire during your stay in Australia, it is advised first to obtain the new one, and then proceed with the eTA registration. An expired passport renders your eTA invalid.
Payment Online – The process of the Australian eTA application takes place online. To finalize the procedure, you must pay the compulsory 49 EUR fee. You may make the payment using your debit card, credit card, or PayPal.
Health Certificate – It is essential that before your journey to Australia, you schedule a visit to the doctor and obtain the relevant document proving you are in good health. Your certificate should state that you are free from tuberculosis.
Clean Criminal Record – The guards at the airport must ensure that every person entering Australia does not pose a threat to its citizens. They may conduct a criminal background check in order to do that.
You should also have free access to your e-mail address, as the approval notice will be sent to you electronically.
Application Process for Australian eTA
All travelers to Australia must hold an eTA. Luckily, the application process is fast and convenient as it can be completed online on the website etaaustralianvisa.com.
The registration should not take more than 15 minutes and may be divided into 4 easy steps.
Fill in the application form on the website.
Check your answers for any spelling mistakes.
Pay the mandatory Australian eTA processing fee.
Wait for your Australian eTA approval notice.
Once approved, the issued eTA number will be linked to your passport. There is no need to travel with a printed copy of your electronic visa.
While filling in the application form, you will be asked to provide personal information, including name and surname, gender, date of birth, place of birth, and country of residence. It is also required to write down passport details, such as validity, number, and issuing country.
Registration Fee and Processing Time
In order to be given the eTA visa to Australia, you must pay a compulsory fee of 49 EUR. You may use a credit card, a debit card, or PayPal to finalize the payment.
The Australian eTA processing time usually takes a few days, however, the waiting time may vary due to the number of inquiries to be issued. Moreover, the approval is dependent on the visa processing conducted by the Australian officers.
Australian eTA Validity
With the eTA visa, Swiss citizens may enter Australia multiple times a year. The only requirement is that a single visit to the country cannot last longer than 3 months.