During August of this year, Australia reached a population of 25 million. The 62% growth during the past 10 years has been attributed to immigration. No wonder Australia is known for their rigorous Visa laws.
Just what's the process for securing Australian visa for Swiss citizens? That shall e the focus of this article.
With all the beauty of the Gold Coast, it is of no surprise to me that Australia is the chosen place.
The Swiss have known this secret since the early 19th century and have a large population in Australia.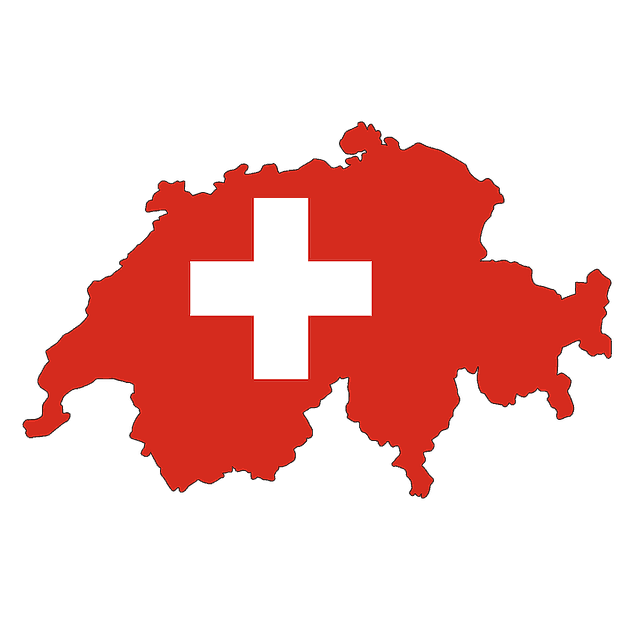 Content:
Applying for a Visa can be a stressful process for the best of us. In this day and age, we are all looking for a way to simplify tasks in our day to day life. Here is some information before applying for your visa.
Who Needs a visa to enter Australia?
All travelers to Australia must hold an ETA, which stands for Electronic Travel Authority. This process can be completed online. A quick google search will lead you a buffet of options regarding your ETA, how to get it, where to get it and the cost.
You will need our valid passport and credit card for the process. Once approved the ETA number will be linked with your passport. The turnaround time after applying for your ETA is nice and quick.
The stamp of approval will most likely land on your ETA forms before you have time to make a fresh cup of coffee and enjoy it.
If you are not approved right away, don't panic. Have another cup of coffee and plan your trip.
The approved forms will likely be returned within a 15 minute time period. The worst case scenario would be a 24 hour time period. Sounds pretty simple, but don't get ahead of yourself. Make sure to follow the paperwork exactly when filling it out the form.
Now you can sit back and start planning the rest of your travel, but don't book anything until your paperwork is approved.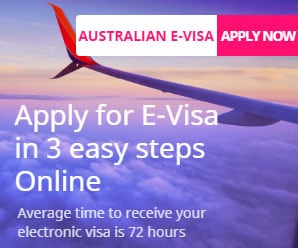 What You Should Know
An ETA is valid for a period of 12 months. With this, you will be able to come and go as you please. However, you can stay for a period of 3 months in one period before you will have to apply for a different visa which is called the Visitors Visa. The visitor visa is valid for a period of 3, 6 or 12 months
Since there are different kinds of visa's you will need to be accurate on the type of visa you are looking for. You may be asked for additional documents, your home address, the purpose of your trip etc.
Now it's time to make that cup of coffee and get started!
Don't forget to plan some time to visit some of Australia's top-rated attractions such as the Great Barrier-Reef and Bondi Beach!