What is a Resident Return visa for Australia?
A resident return visa is designed for those who want to travel freely and continue their permanent visa status. The time of travel is limited for Australian permanent visa holders, so if they want to have a longer trip, they should apply for a resident return visa.
To be eligible for a resident return visa, you must meet one of the following points:
-Prove that during the last 5 years (under permanent residency), you have lived in Australia for at least 2 years.
-Prove your ties with Australia and that you were present in the country for 5 years since the issuance of permanent residency. Ties could be personal, business, employment, or cultural.
-You have ties with Australia and were present for 5 years there even though you were no longer a citizen of Australia. You must have a good reason, otherwise, you will obtain a temporary return visa for one year.
-You are a family member of a resident return visa holder (or applied for an RRV).
Remember that you must meet all the requirements. In case you are outside of the country, you can't be away from Australia for 5 years or more when applying. Besides, you must have a permanent visa or prove that you left the country as an Australian permanent resident or citizen.
A visa application is not complicated, so you don't need to worry.
How to apply for a Resident Return Visa?
You can apply for a resident return visa by following these points:
Check if you are eligible. If you meet all conditions, you can take part in the visa application process.
Collect all necessary documents, such as a valid passport, ID, family certificates, etc. You may be asked for additional documents.
Cover the necessary fee.
Apply for the resident return visa. You can do this online or traditionally.
Wait for the processing and receive your document.
Apply online for ETA Australia
CLICK TO APPLY ONLINE
Do permanent residents need a visa to return to Australia?
It is possible that you will need to apply for a resident return visa in case your travel on a permanent visa expired or will expire when you are outside Australia.
If you come from overseas travel and want to return to Australia as a permanent resident, check earlier if you must have a resident return visa.
How long does it take to get a Resident Return visa in Australia?
As each case is different and the process of getting an Australian resident return visa depends on many factors, the time may vary. Usually, it takes around 2 weeks, however, in some instances, applicants may wait even 9 months.
Can an Australian resident return to Australia?
You need to apply for a resident return visa if you want to enter the country once again as an Australian resident or if you want to travel as an Australian citizenship holder.
Family members
A family member is eligible for a resident return visa when he/she is an Australian permanent resident. It is possible to apply for a 5-year visa when they were in the country for at least two years on a permanent Australian visa. In case of a shorter period, they can get a 1-year temporary visa thanks to family relations.
Apply online for Subclass 444 Visa
CLICK TO APPLY ONLINE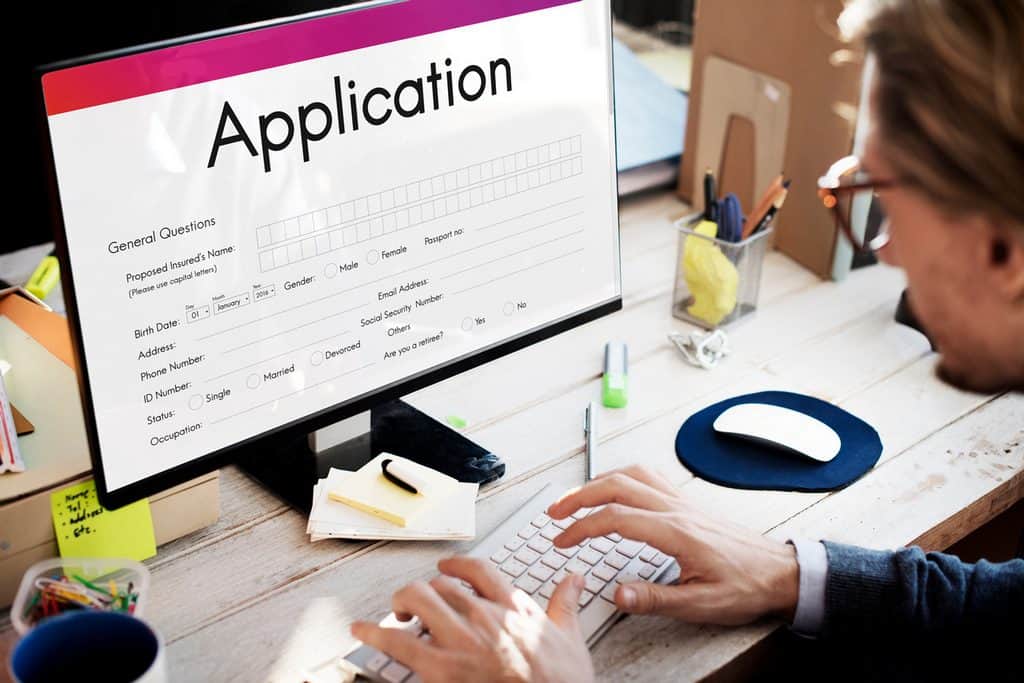 Online and traditional applications
You have two options when it comes to the application process: you can use electronic methods or a paper application.
Online application
It is possible to apply online in order to obtain a permanent resident return visa. It is very simple, you just need to follow the instruction on the website. Firstly, select the visa type and fill out the application form with basic information such as name, surname, date of birth, etc.
Scan your passport and attach it to the form with other necessary documents. Check if the provided information is correct, then wait for processing, and receive your document.
It is a very easy method as you don't need to visit the embassy or consulate and can do everything at home.
Traditional application
It is possible to submit a paper visa application when you are in Australia or outside of it. If you are abroad, you need to contact the nearest embassy or consulate to know the details about how to apply and submit the necessary documents.