If you are a skilled person and have decided to move from UAE to Australia then it can one of your wisest decision as Australia is an ideal country to live in and work. Thousands of skilled professionals come to Australia every year to start their career in an advanced country like it.
If you know how to migrate to Australia from the UAE then it can be easier for you to understand the importance of the settings provided by this country to the new immigrants.


Content:
Australia offers a strong economy, an organized system immigration of visa, high living standard, stable political system, well defined social security system and benefits of rights for all skilled professionals, permanent or temporary.
Eligibility criteria for immigration to Australia
After recognizing the importance of the contribution of the skilled professionals of different countries Australia has designed different categories of visas. In fact, most of the skilled Australian workers are going to attain the age of retirement. For this reason, they invite skilled workers from other countries as per its requirements.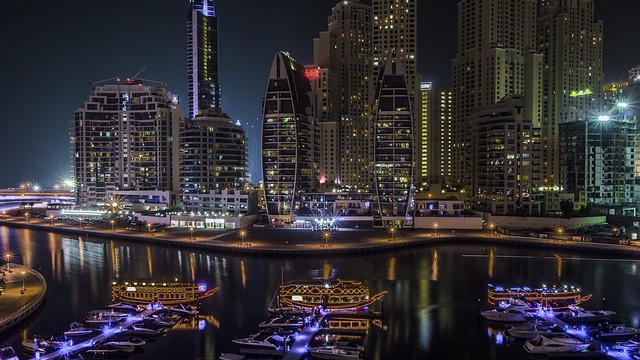 So, to invite skilled workers in some of its shortage occupations Australia releases a List of Skilled Occupations or SOL and a List of Consolidated Sponsored Occupations or CSOL every year.
Some of the shortage occupations in Australia include healthcare, engineering, mining and construction, IT, tourism, manufacturing, finance, and accounts.


Main categories of visa to apply in Australia
You should choose the right category of visa to apply in Australia if you want to migrate to this country for skilled occupations.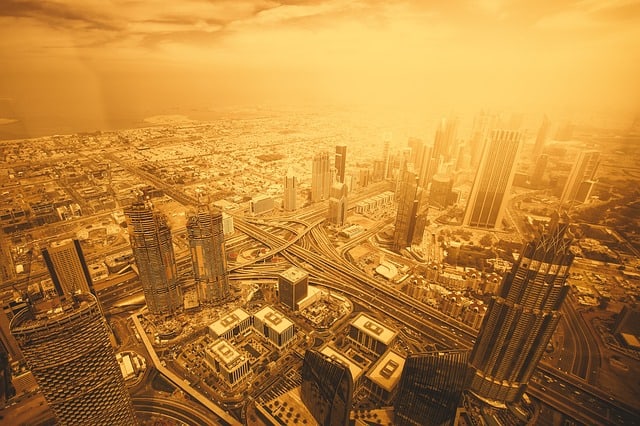 These categories may include:
Visa for Skill Independent Subclass 189
Visa for skilled nominated Subclass 190
Provisional Visa for Skilled Regional subclass 489 (this state nominated temporary visa is valid for 4 years)
Temporary work visa Subclass 457 (this temporary visa sponsored by the employer is valid for 4 years)
You can apply for skill independent subclass 189 visa if you do not have any sponsorship from an employer or nomination form a state in Australia. This visa will allow you to live and work in Australia permanently. You can also use the SkillSelect System of Australia to apply for this visa directly.
You can also immigrate to Australia from UAE permanently by applying for the Skilled Nominated Subclass 190 visa. But for applying for this visa you will have to get nomination form the agency of territorial or state government in Australia.
Subclass 457 Visa can be the best option for you if you want to work in Australia for a limited period of time as it allows you to stay and work for 4 years only.
But you will have to seek sponsorship from an approved Australian employer to apply for this visa.


Comprehensive assistance for immigration to Australia from UAE
The chances of getting a suitable visa for immigration to Australia from UAE can increase considerably if you apply for a relevant category through an efficient and reliable consultant for Australia immigration.
APPLY ONLINE FOR AN ETA VISA
CLICK TO APPLY FOR AUSTRALIAN VISA ONLINE
Normally, these agencies provide all types of immigration-related services under one roof to make the process of your immigration from UAE to Australia easier.