They say money can't buy happiness. Whoever said that clearly didn't know where to go shopping. If you have an Australian visa, whether you are a local or a tourist you are going to want to go shopping. Australia has a wide range of gifts and souvenirs from ancient Aboriginal artwork or antiques to Australian pearls and other forms of jewelry. Shopping in Australia can be a bit confusing in deciding which shops to go for or even which items are best to purchase. Each city in Australia has its own specialties and markets to consider. Here are the major cities in Australia and the different places to go when you are shopping in these cities.
Shopping in Melbourne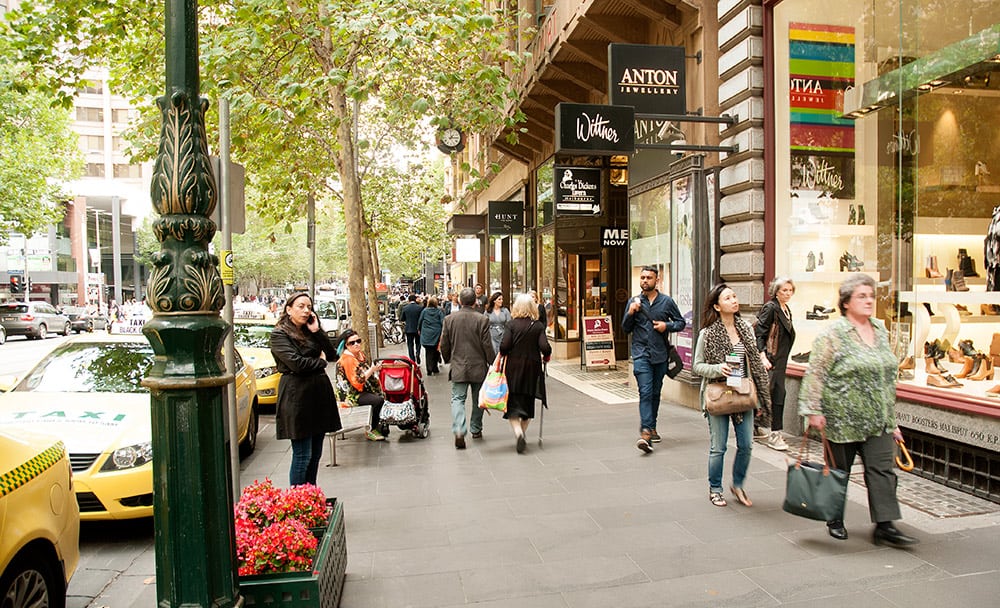 Every brand you can name can either be found at Melbourne Central Mall or even at the Melbourne General Post Office. However, if you enjoy the street market experience, then head right to Queen Victoria's Market where you can buy fresh produce for delightful culinary experiences. You will even find different antiques and clothes at Queen Victoria's Market. However, if you are a follower of Vogue and love high-end fashion or even if you are just interested in homewares, then you will find heaven in the Queen Victoria's laneways. Bridge Road in Richmond is a perfect place to find anything from fashion to furnishings.
Shopping in Sydney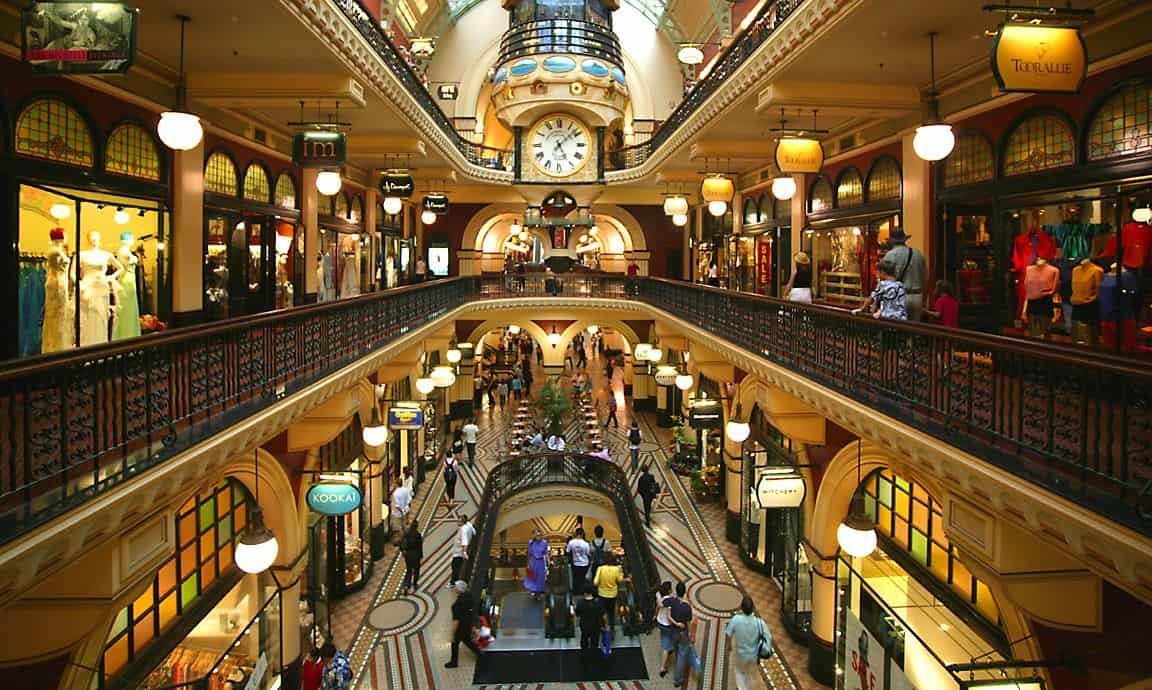 Built-in the 1890s, the Queen Victoria Building or elegant Strand Arcade are the places to be for the right mix of history and fashion. From the Market Street department stores to the Pitt St Mall, roam around until you find what you need. Shop for International designer wear on the streets of Elizabeth and Castlereagh streets. Enjoy the Saturday markets in Paddington every Saturday. Find the electric equipment that you are looking for in the local Oxford street shops. Crown Street in Surry Hills is famous for its collection of retro fashion, boutiques as well as the lip-smacking street food. If you love second-hand bargains, then head to Rozelle's or Glebe markets every weekend.
Shopping in Brisbane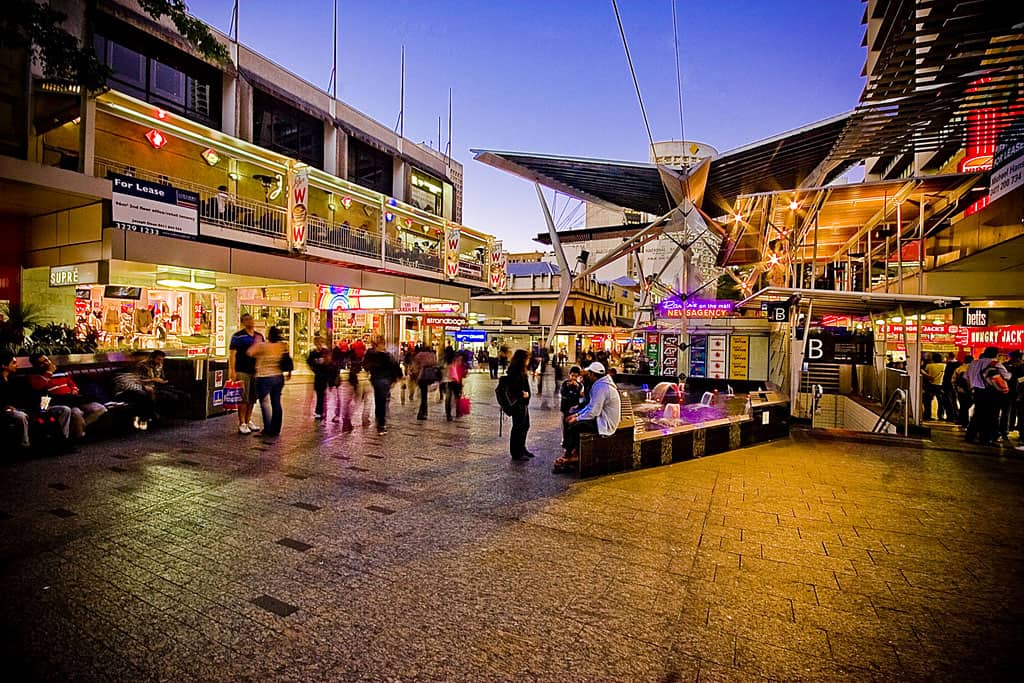 If you find yourself shopping in Brisbane and you don't start exploring the 500 shopping stores, you've wasted your time. You could even visit the Queen Street Mall which happens to be the biggest shopping mall in Brisbane. While the mall is located in the central business district, there are no traffic lights which can slow down your shopping pace. If you are a big fan of homemade arts and crafts then you can look through loads of crafts at South Bank Markets. You'll even find local buskers filling the air with music. The city has cut-price fashion warehouses where you can get some of the best deals on fashion in the whole city.
People who read this article also read:
How to apply for Australian visa eTA
Shopping in Adelaide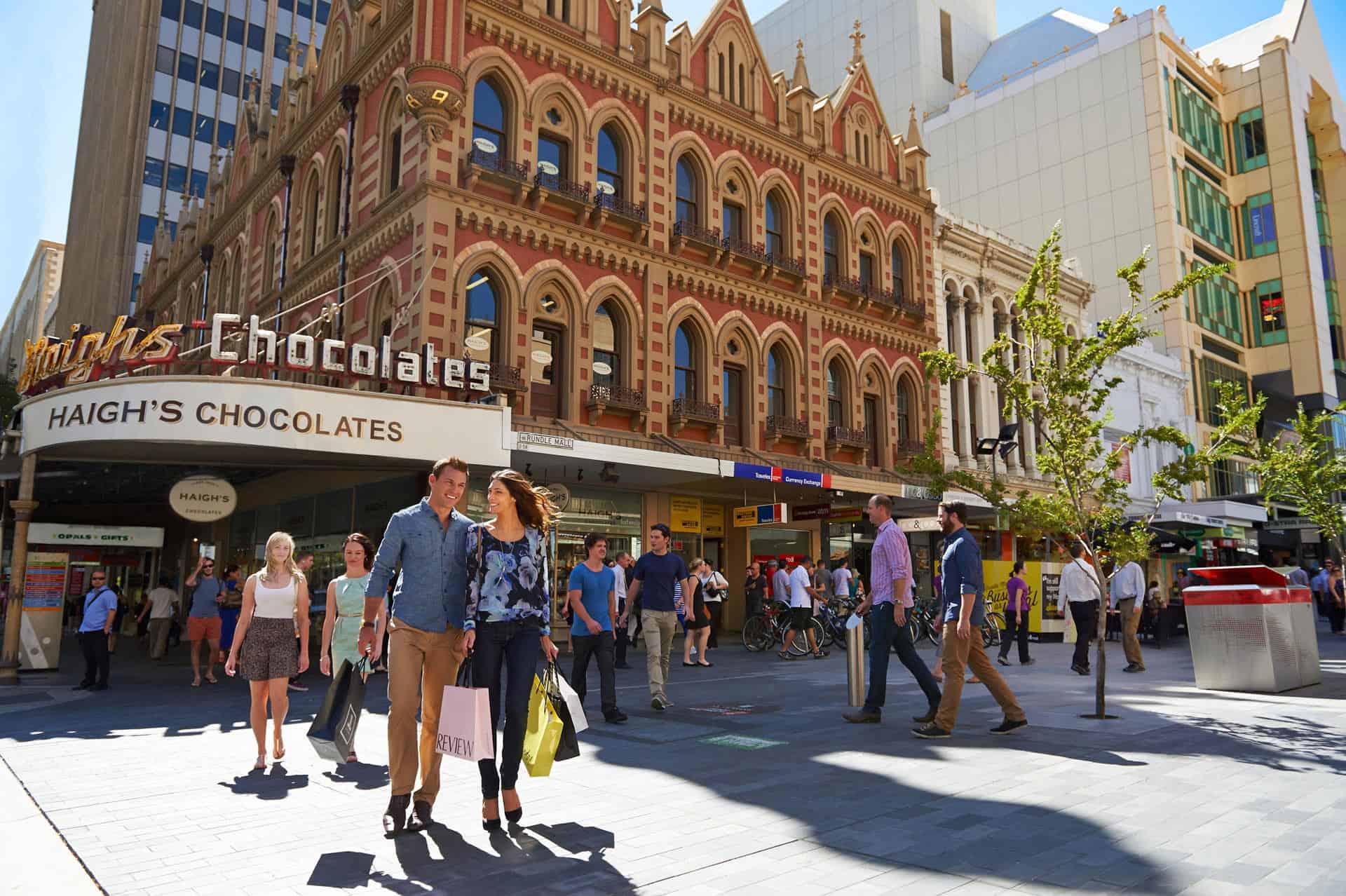 The Rundle Mall should be on the top of your list while shopping in Adelaide. It is home to over 500 shops across 13 arcades. Book lovers can find their delight at the various bookshops offered by Hindley Street. Bag the perfect bargain at the local clearance sales on Glenn Osmond Road. For antiques and furniture, you can rush to King William Road at Hyde Park or Grote Street on Maylands's Magill Road.
Shopping in Canberra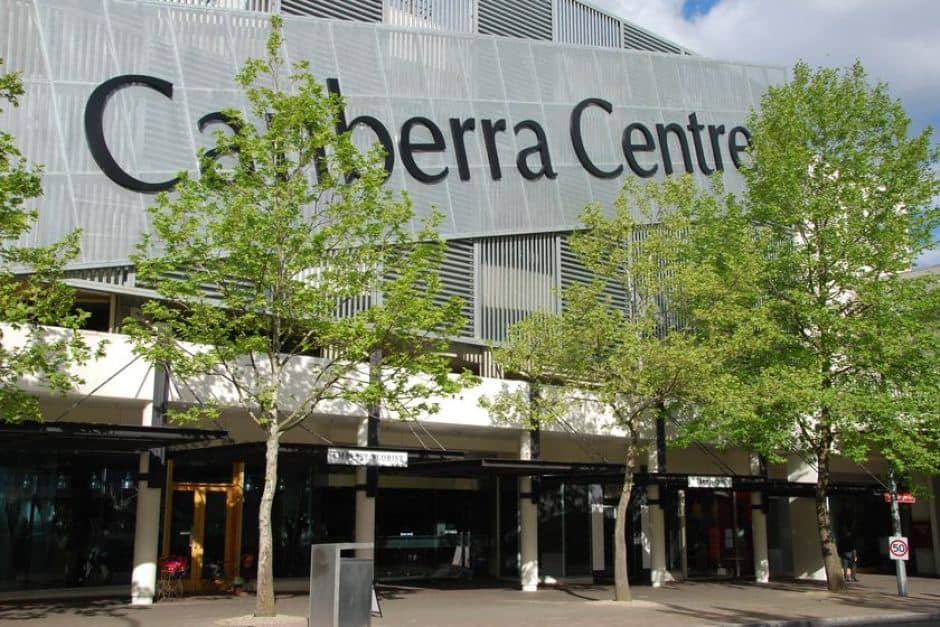 Shopping in Australia is pointless if you do not shop at the heart of Australia, the capital city. With over 200 shops in Bunda Street for you to explore, you'll definitely have no trouble in finding what you need. You won't be disappointed if you're looking for furniture, fashion, or jewelry in neighboring Manuka and Kingston. You can browse through craft and antique collections while enjoying entertainment and good food every Sunday at Kingston's old Bus Depot markets. In Tuggeranong, you can go to over 170 stores and enjoy a vibrant community every last Sunday of the month. The city is famous for its collection of crafts and you can discover new crafts at Hall on the first Sunday of every month at Australia's largest craft markets
Conclusion
From fresh produce to exotic food to jewelry and designer fashion and furniture to antiques of every kind, shopping in Australia can be a shopaholic's heaven. With the right information, you can find exactly what you're looking for at exactly the right price. Bargain as much as you want, Australia is the perfect place to enjoy the best deals in every type of market you could possibly imagine!
APPLY ONLINE FOR AN ETA VISA
CLICK TO APPLY FOR AUSTRALIAN VISA ONLINE