Every foreign investor, senior executives and successful business owners wishing to settle in Australia needs a business Visa Australia. It gives them the freedom to engage in legal business es while residing in Australia. Therefore, it is a requirement that every foreign business investor will wish to have.
How to apply for an Australian business visa
As a foreign investor, you are not guaranteed an Australian business visa on arrival. You are supposed to submit a business visa for Australia application. However, you can only apply after receiving an invitation to apply. At this point, you will have to provide all the necessary documents for your application to be valid. Then you can follow the application process below:
Fill out the application form. This form can be downloaded online
Here you are supposed to key in your personal details. Ensure you pay attention to the terms and conditions. Most importantly, do not leave any blank space.
Payment method
After completing your application, you will have to submit and pay. The
immigration department
has adapted flexible payment methods for you to use. You can use your visa credit or debit card, PayPal, Express card, Mastercard to pay the required dues. After finalizing your payment, you can submit your application.
How to get a business visa to Australia
You will be required to wait for your business visa to be processed. Usually, there are different timeframes for Business visa processing. Depending, on the type of business visa you have applied, you will be given a particular waiting period. Once, your visa is ready you will be notified via the email provided to come and collect it.
APPLY ONLINE FOR AN ETA VISA
CLICK TO APPLY FOR AUSTRALIAN VISA ONLINE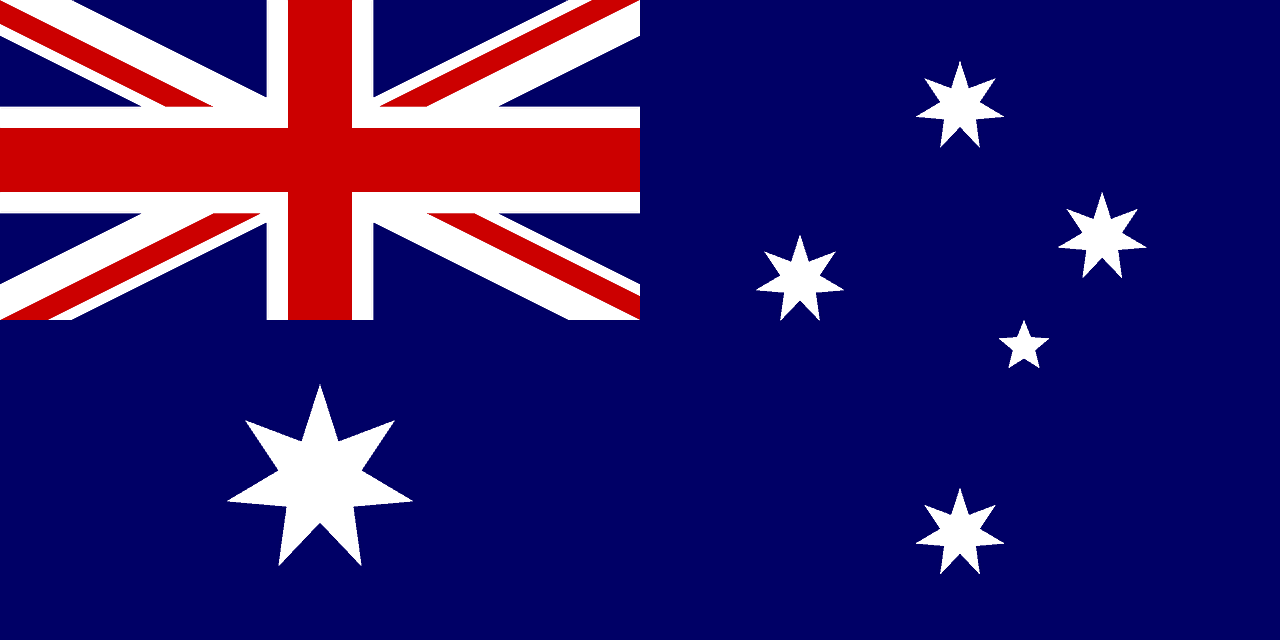 Requirements for Australian business Visa
For you to be eligible for an Australian business visa, there are set requirements you have to adhere to. Any breach of these requirements deems you unfit to apply for this visa. The requirements include the following:
Be below 55 years, however in case your business guarantees state's economic growth, this requirement can be disregarded.
Gunner a minimum of 65 points on the relevant test
You need to have a successful business career
Have the desire to start and develop your business in Australia
Have a significant percentage of shares in your main business are required by the Australian government.
Ensure you have had ownership in a well-established business with a turnover of AUD 500000.
Make sure you meet all those requirements for your Australian business visa to be approved.
APPLY ONLINE FOR AN ETA VISA
CLICK TO APPLY FOR AUSTRALIAN VISA ONLINE